Have you noticed that every month there seems to be a new feature added to LinkedIn? Sometimes features disappear as fast as they came, making it difficult to stay on top of things you should and shouldn't be using.
In this article we're going to cover three LinkedIn features you might not know about, that you need to be leveraging NOW. Doing so will help you get more exposure, save you time and get greater cut through from your content. With that said let's jump straight into feature number one.
Voice Messages: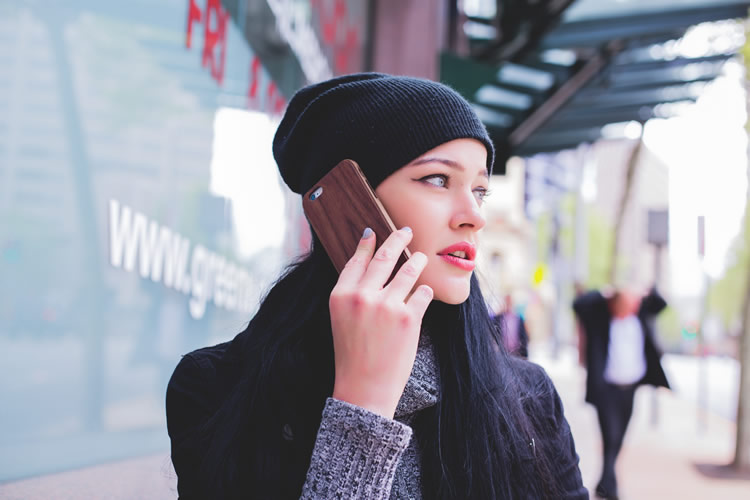 A few months back LinkedIn rolled out this feature within their app platform allowing you to send Voice Messages to connections within a private message. So instead of typing a message you record your voice then hit send.
It's pretty straightforward and easy to use. The current limit for voice messages is 60 seconds.
We think it's fair to say that sending 10 personalised voice messages to people is far faster than typing to each person. How do we know? Well we've been testing this feature for a while now and cut down the amount of time we spend replying to people by at least 30 minutes per day.
Another great benefit of this feature is the level of personalisation you can have with connections in your network. Not many people are leveraging this feature on LinkedIn at the moment so it's a great way to stand out and cut through the noise. To start leveraging this feature all you need to do is download the LinkedIn app, go to the messenger section, find the person you want to message, hit the microphone icon, record your message and then click send.

This is one feature you need to be leveraging now to make your communication more personalised and targeted. Not to mention the time you save typing up replies.
Video Subtitles:
The 2nd feature you need to be leveraging is video subtitles. We've said in the past many times that you need to be posting video on LinkedIn. If you're not you're missing out on a huge opportunity, given the traction video is getting on the platform.
As well as building your influence before the platform gets too saturated. If you want to get started with video content on LinkedIn check out this post.
A big part of making video work on LinkedIn is ensuring each video has subtitles. A recent study showed that 85% of people watch videos on Facebook with no sound.
Given LinkedIn is a very similar social network in terms of it's aesthetics and user interface, we can assume a similar number would be true for LinkedIn. Therefore subtitles are a must for your videos.
Now to create subtitles, your first step is to make sure the video file you're going to upload is in the right format which for LinkedIn is MP4. If you upload a video in unrecognised formats often LinkedIn won't give you the option to add subtitles. A simple way to convert your video to MP4 is to use an online converter site such as this one located here.
Next step is create the subtitle file, which is known as an SRT file. To do this we recommend using Rev.com, they charge you $1 per minute and usually get the file back to you within a matter of hours.
Once you have your video and subtitle file it's as simple as uploading it on to LinkedIn. To do this login to your LinkedIn account, click on video and start by uploading your video file.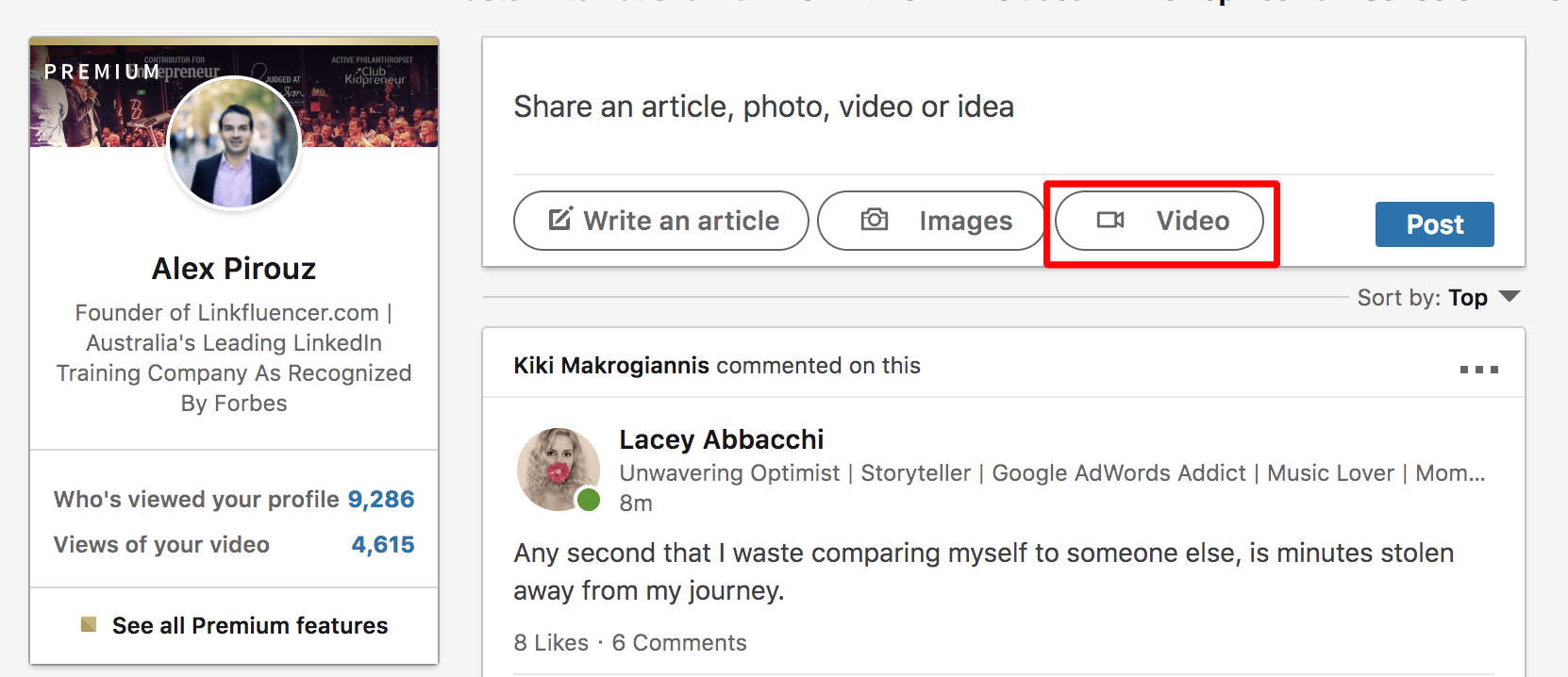 Once you've done this you need to add your subtitles by clicking the pencil icon in the top right hand corner of the video located here: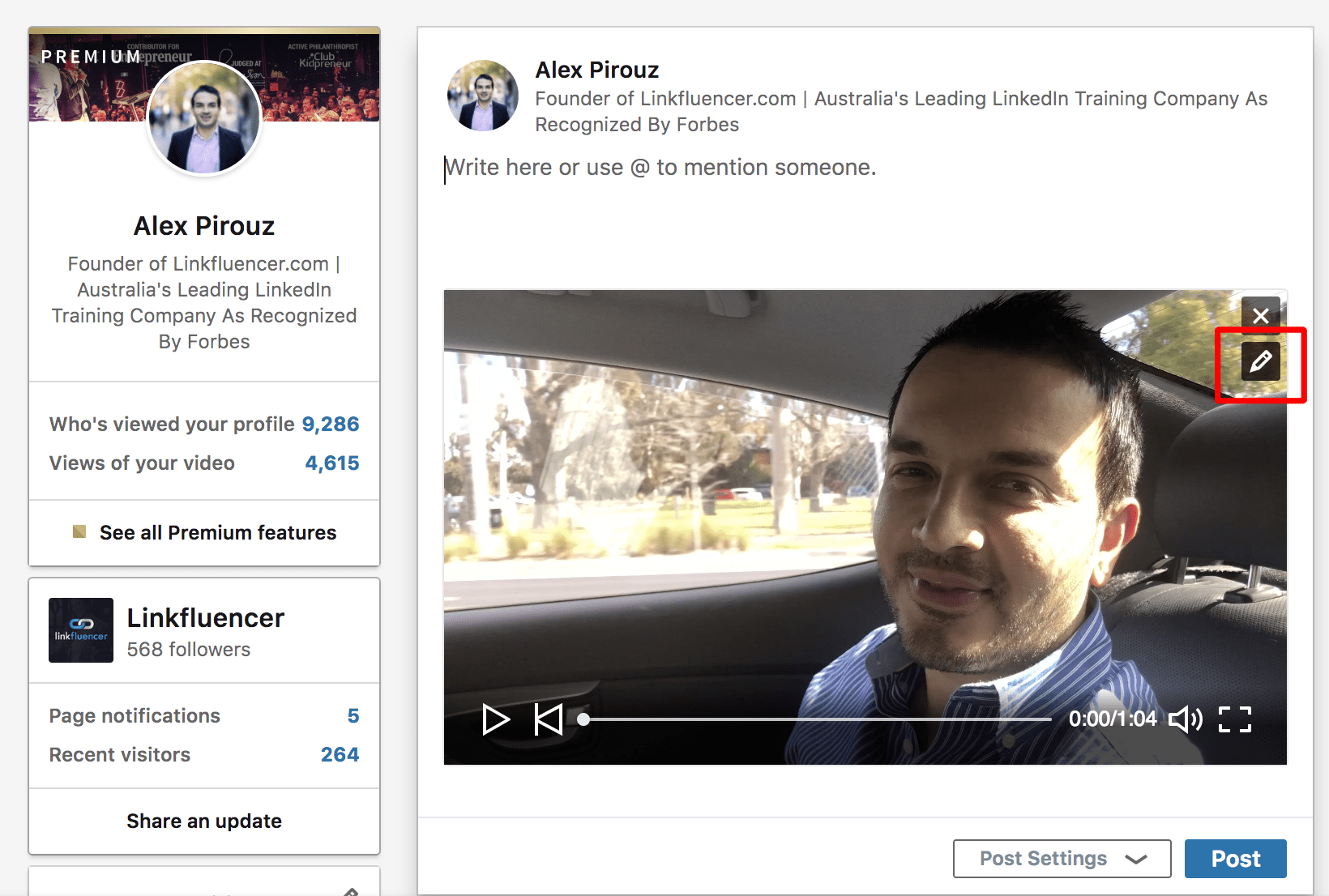 From here all you need to do is select the file you would have received from Rev. It's as easy as that!
Hashtags:
The 3rd and final feature is the use of Hashtags. Hashtags get their popularity mainly from Twitter. In short they allow you to categorise your post into a certain topic by adding a simple hashtag in front of the word.
Once you have hastaged, people can search that hashtag and your post will appear in that newsfeed. For example if you do a post on lead generation and use the hashtag: #leadgeneration.
If people who are interested in that topic on LinkedIn look it up or follow it, your post is going to appear in that search and newsfeed. As a result if your content resonates with them, they might reach out and start a conversation with you. LinkedIn are really starting to put importance to hashtags with the ability to add them to your feed in the home page as shown below:

To start including this feature into your content, simply add the #hashtag to your post like we have done in the example below: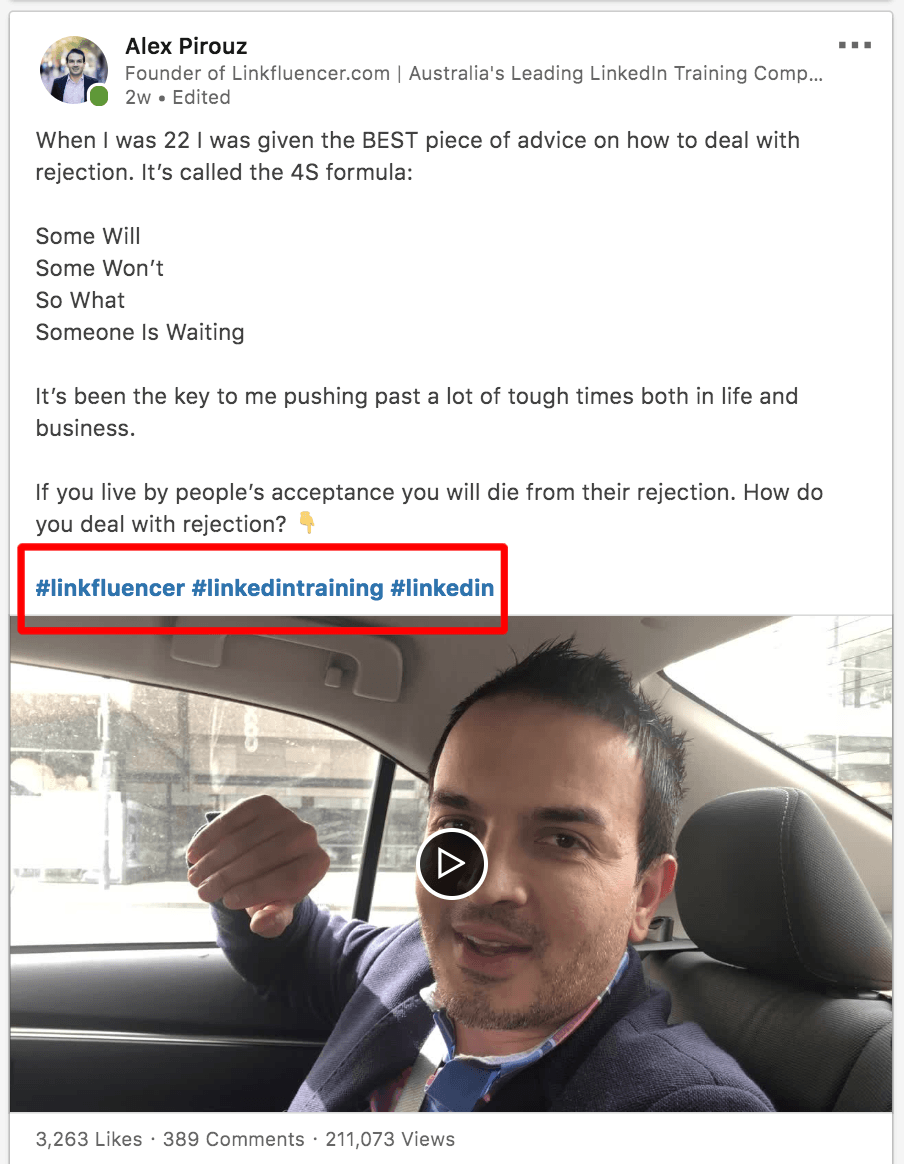 If you're not leveraging hashtags, it's time to get on the bandwagon as the additional exposure for your content can be quite significant when used properly, especially if you're posting content regularly. Now in saying that, when doing something like this for the first time it can obviously be a little daunting, wondering whether what you've done is correct or going to get the result you're aiming for.
To take the guesswork out of it, you're best off outsourcing it to people who have years of experience to ensure you maximise your efforts and also don't burn opportunities. Remember your first impression can often be your last.