"Time is not the issue here, how efficient you are with the time you have is the issue." we said bluntly to a client. Most people are just not time efficient and the surface level excuse for inaction that generally comes out is "I'm time poor".
The amount of times we've heard people say that they are time poor when really they are just inefficient with their time is crazy. If most people just did a time audit and figured out where they are spending time on things they shouldn't be and cut out low value non revenue generating activities and outsourced they would be much better off.
That requires an article all in itself, but in this article we're going to touch on the outsourcing of your LinkedIn activities to ensure your time is used to its maximum. There are a lot of things you can be doing on LinkedIn which are really time efficient, if you want to read an article on the time suckers we wrote recently check out the link here. However in this article we're going to list 4 activities you need to outsource right now in order to make your LinkedIn marketing efforts much more time efficient.
1. Profile Copywriting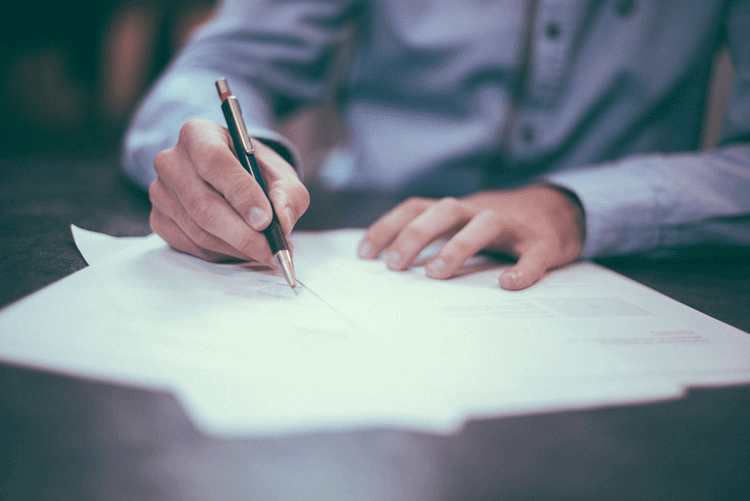 So many people who just get started in LinkedIn marketing write their own profile. Unfortunately, not all of us are John Caple like copywriters and firstly they end up reading pretty poorly and secondly they keep rewriting them every week.
Invest a couple hundred dollars in finding a high-quality copywriter who specializes in high converting LinkedIn profiles and let them do their magic. If you would like to our in house copywriter to do this for you get in touch with us here.
Our members that are apart of our 3 Steps to LinkedIn Masterly online course who invest in our profile writing service, constantly tell us they were forever tweaking their own profiles and rewriting them on a weekly basis before they decided to get professional help. It pays to get someone who knows what they are doing to help you craft your message through LinkedIn.
Don't do it yourself, you're too close to it emotionally and you will constantly make changes and probably do a pretty average job of it if you're not a professional copywriter. If you want to find someone yourself we'd recommend jumping on Upwork and trying to find a copywriter by posting a job. Just make sure they are well versed in creating LinkedIn profiles that convert.
2. Connection Requests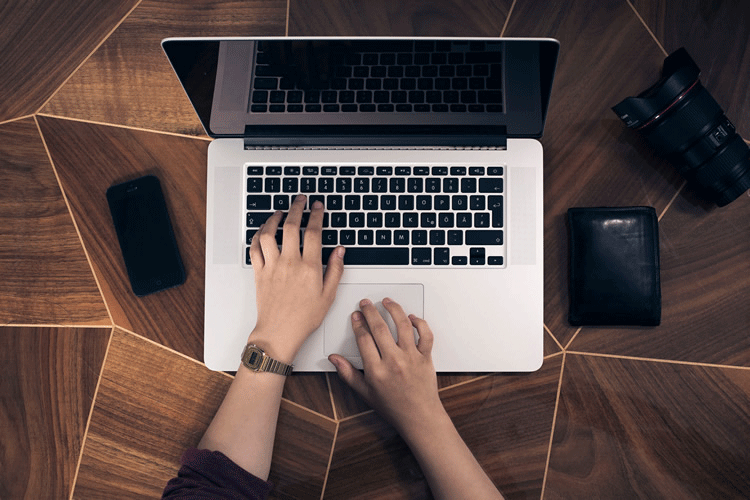 As we promote within our 3 Steps To LinkedIn Mastery methodology you need to be sending connection requests to your target market consistently to be generating leads. This can take an hour a day and you don't want to be the person who's sitting there connecting with people.
Your time is better spent on other activities. You need to outsource this. If you don't have an assistant who can do this for you, time to invest in a virtual assistant who can. If you go to the right people like we suggest to our members, it won't cost you more than a couple hundred a month.
Isn't that a great investment to be generating hundreds of leads a week? And not to mention it will save you an hour a day. Time and money well spent if you ask us.
3. Monitoring Your Messages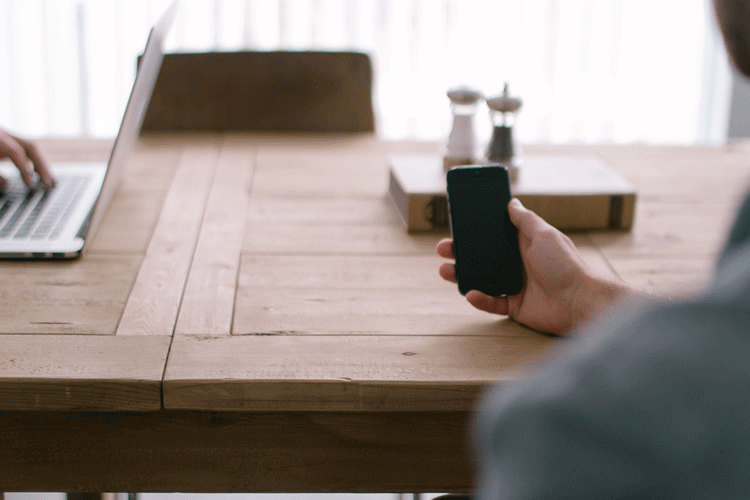 As you begin connecting with your target market on LinkedIn and with a compelling profile that your LinkedIn copywriter has developed for you – it's inevitable that they are going to want to communicate with you. Now this can be a huge time burden if you are not careful when we get a new notification of a message from any source our brain gets a hit of dopamine and we can't help but go check it out. You need to be more disciplined.
Now that you have a virtual assistant, turn your notifications off about messages, get your assistant to check it every day and tell you about the ones that are important to reply to in the evening. This allows you to concentrate on your job at hand and will stop you from breaking your flow.
Then back maybe 30 mins at the end of the day to respond to those messages and don't check them again until the next evening when you get a summary from your assistant. This won't only save you time, but will also save you from being knocked out of flow which can often be much more time costly than you think getting back into that state where you are most productive.
4. Posting LinkedIn Pulses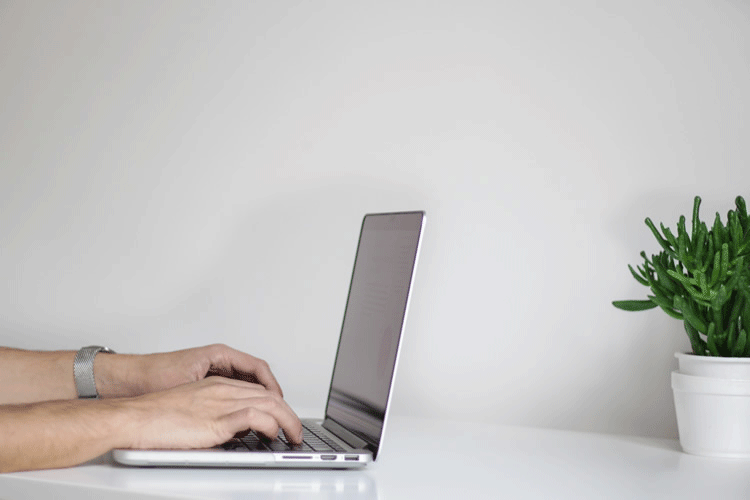 The final activity on LinkedIn you need to start outsourcing is the posting of your LinkedIn pulses. If you are not aware this is the LinkedIn blogging feature that allows you to publish through LinkedIn. If you are interested in finding out how to write a killer LinkedIn pulse – follow the link here and read our article.
These can be huge time burdens as you need to format them, upload images and set up all your links correctly. We recommend writing them in an online note system like Evernote – then make sure your assistant has access to the article you have written and had them post them on your LinkedIn profile for you. Here's a screenshot of sharing a note inside Evernote:

So there you have it, the 4 things you need to outsource for LinkedIn success. Get yourself a virtual assistant who can help you implement all of this and your LinkedIn marketing efforts will be much more time efficient and effective.