The LinkedIn mailbox feature is a fantastic tool for connecting directly with key people in your industry in a professional and personal way. The power of LinkedIn when used correctly, is a game changer for generating leads, obtaining advice, building influence, and creating your personal brand. But, there are plenty of ways to undo all this potential.
One of the biggest offences people commit in the LinkedIn network is to connect with someone, then send them a big, long, spam-like sales script pitching their services. You know the offenders.
The strategy has no cut-through and in fact, does nothing but damage the person's brand. Where's that disconnect button, did we hear you ask?
Similarly, it's pointless to make connections without any follow up. What's the use in just racking up numbers?
Email marketing strategies through LinkedIn can be so effective if you know how to use the features of LinkedIn properly, and take a little care… So you come across as being a valuable connection –  not an annoyance. Follow these 5 essential tips and you'll be on your way to building a great personal brand using a LinkedIn marketing campaign that will build a genuine rapport with your connections.
1. Connect with the right target audience
Using the search feature, look for the ideal connection based on profession, location, seniority level, industry and company size. When it comes to contacts, your focus should be all about quality before quantity.
2. Tag your connections and segment your list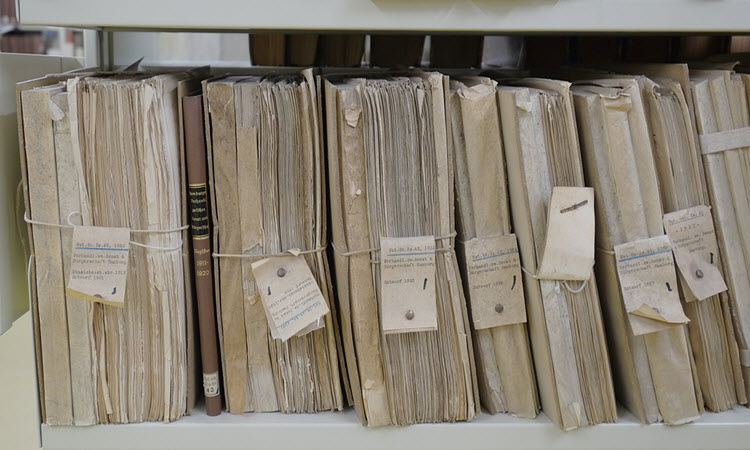 Once you have connected with a person, take 10 seconds to tag them into a category relevant to their profession (eg. Reporters or Business Owners or Accountants etc.). This way you can tailor your correspondence with these people in a way that is relevant, providing them with content that is genuinely valuable and of interest to them.
3. Build each tag to be at least 200 people strong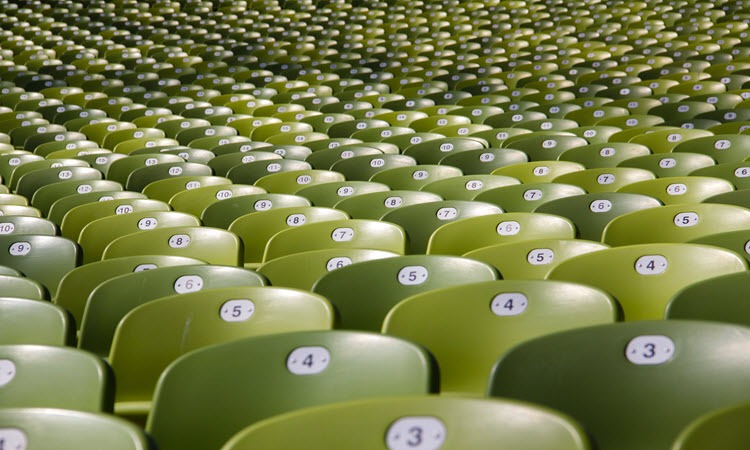 Once you have at least 200 people in one tag, you'll be able to begin your email marketing with the ability to also track and measure the response. You don't know what works unless you can measure it. Create an email to send to the people in that particular tag that can be both general enough to use to send to everyone within that tag, and tailored enough so that it still interesting to the individual and doesn't feel automated or generic.
4. Provide valuable content (and don't get all in their face)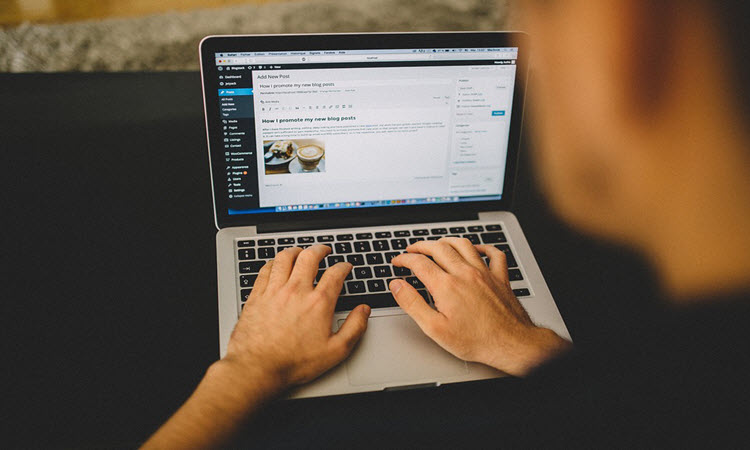 No need to delve into any great detail, just let the person know that the two of you share similar business interests or move in similar circles… And because of this, you thought they may be interested in reading this particular article that you've found. Share the link with them. This is a simple gesture to build rapport and to show from the outset that you intend to be a valuable contact to them moving forward, and any communication from you will be a source of interesting content worth reading.
5. Always end your message with a way to keep the communication going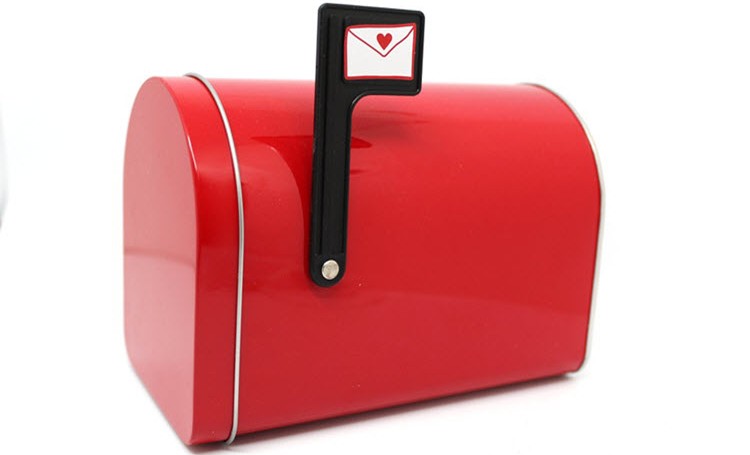 You've shared the link, that's great. You're already adding value. Don't let it stop there.
Always, always end your emails with a 'call to action'. In the first instance, we just want to keep the lines of communication going.
Ending your email with something like "Let me know your thoughts on the article"  is enough to encourage a response…without asking for too much, too soon. It's still early days. Give it time and you'll be rewarded with plenty of responses.
Your connections will remember your first interaction with being positive, rather than cringe worthy. If you're not sure what to say, we have another great article which will help you create the perfect email, it's called 4 Ways to Improve Your LinkedIn Email Response check it out here.