Whether you're running a campaign yourself, getting your assistant to run it for you, or outsourcing to a specialised marketing agency – using the set and forget strategy is the pitfall for most people.
You pour lots of effort into getting your profile updated, branding right, target audience decided on and scripts written up, and then when it's time to kick it all off, you fall into autopilot mode and wait for the leads to come pouring in. Sound familiar?
Whilst we'd hate to be the bearers of bad news we're not here to blow smoke, we're here to help. 😊 Although it may seem like the longest leg of your LinkedIn journey is the actual set-up of your campaign, what you do post launch makes all the difference.
Those of you who are outsourcing your campaign because you simply don't have the time to run it yourself – great! This means you'll have more time and energy to focus on building relationships, engaging with your target market, and publishing content which are the three cornerstones to any LinkedIn success story.
So, if you're willing to do everything it takes to make your campaign as successful as possible, then here are the five daily success habits you need to know to make that dream a reality. Let's jump in. 😎
Habit #1 – Post Up Content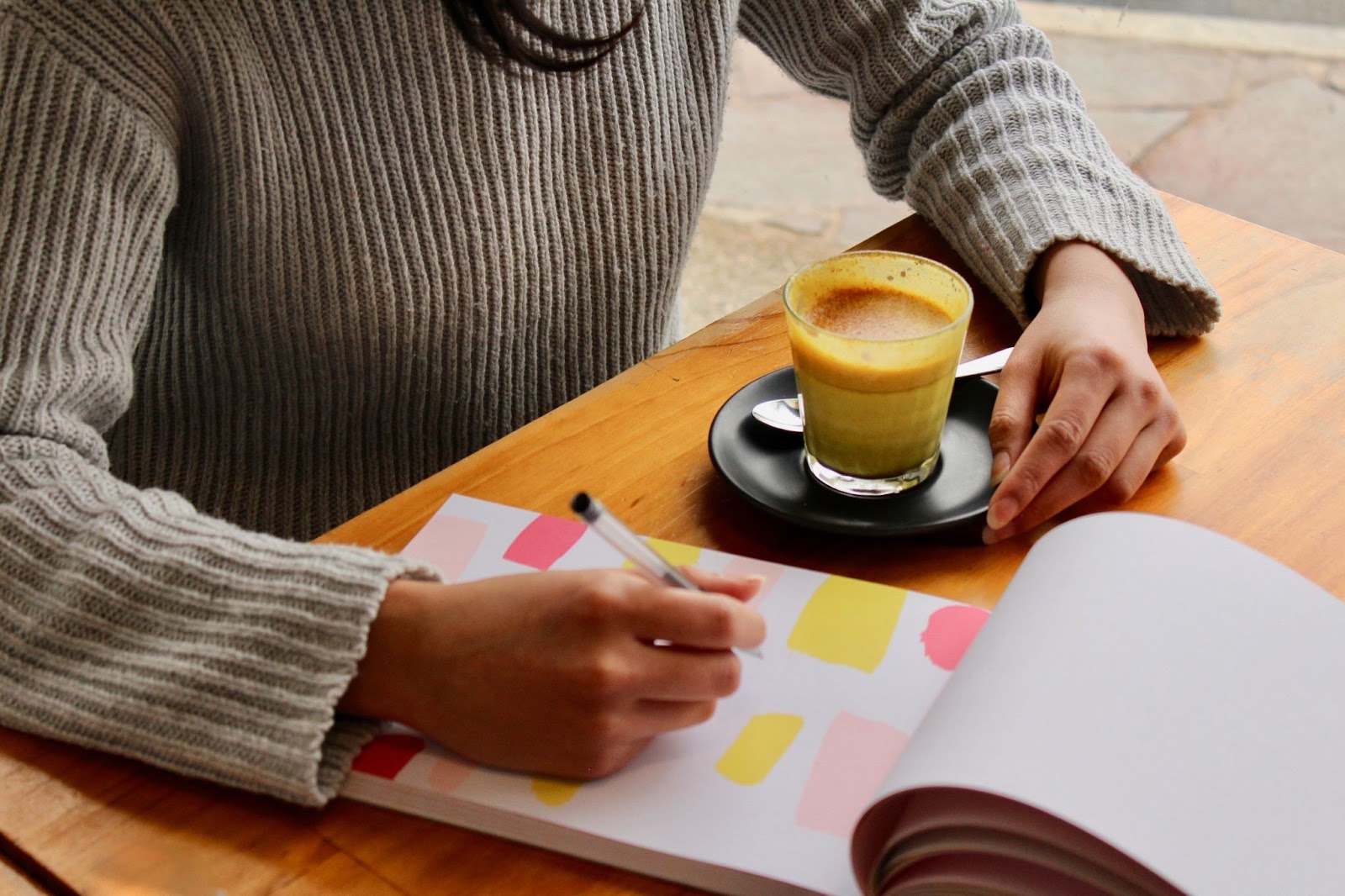 Like most things in life you need a great plan in order to succeed, and those who don't believe that are often the ones who fall short. Coincidence? 🤔 When it comes to your content strategy, creating a plan is non-negotiable, especially if you're a beginner.
The first thing you need to do is create a schedule of when and what content you'd like to share. Don't worry about your company page too much unless you have over five hundred followers.
1-2 times a week is a good amount to post. Remember, when you're starting out on LinkedIn and you're trying to build your brand, less is more. The more rich your content is, the better, and that takes more time to create.
Create some educational content to share your areas of expertise and build your thought leadership in the industry, as well as some personal content to help you form a personal connection with your audience. We recommend a mixture of text, image and video style posts as this is what tends to work well on LinkedIn. And yes, before you even ask, video is a must!
Once you've flushed out your ideas, yep, you guessed it… (we can almost hear you cringing!) It's time to lock yourself away, hold yourself accountable, and write up your content pieces. If this proves to be too difficult you can always consult a third party to help you out with this process, as it's definitely not for everyone. 😊
Now that all your posts have been written, slot them into the schedule you flushed out earlier and start posting up consistently.
Habit #2 – Engage With Your Network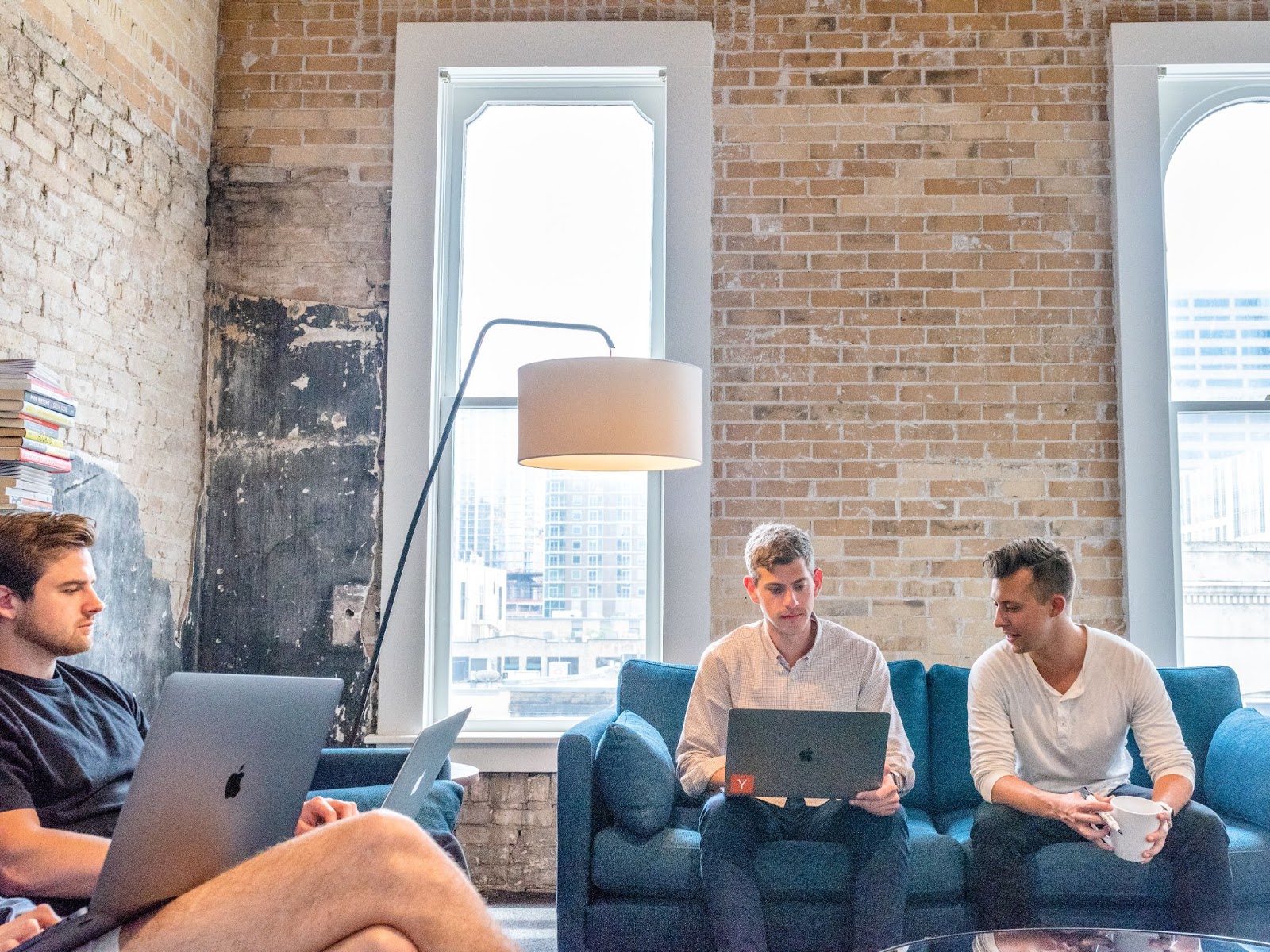 Engaging with your network is hands down one of the most important components of your strategy, but funnily enough most people skip this step completely. 🤔
Engagement is the black hole of LinkedIn for most people – it's a bit of a mystery. Very few people actually see and understand the value of it enough to make the effort to do this everyday, consistently.
All 'engagement' means is the process of communicating back and forth with your target market. For example, if you see a great post from someone in your target market, like, and even comment on it providing some commentary around their share. It's really that simple!
Without a doubt, those who engage effectively on LinkedIn are the ones who stand out, generate more leads and close more deals. So how do you engage effectively? All you have to do is keep these three principles top of mind.
1) Be authentic
2) Be patient
3) Be consistent
If you make sure these rules are at the heart of every interaction you have on LinkedIn, you'll be putting yourself in a great position for success. 😊
Habit #3 – Build Your Network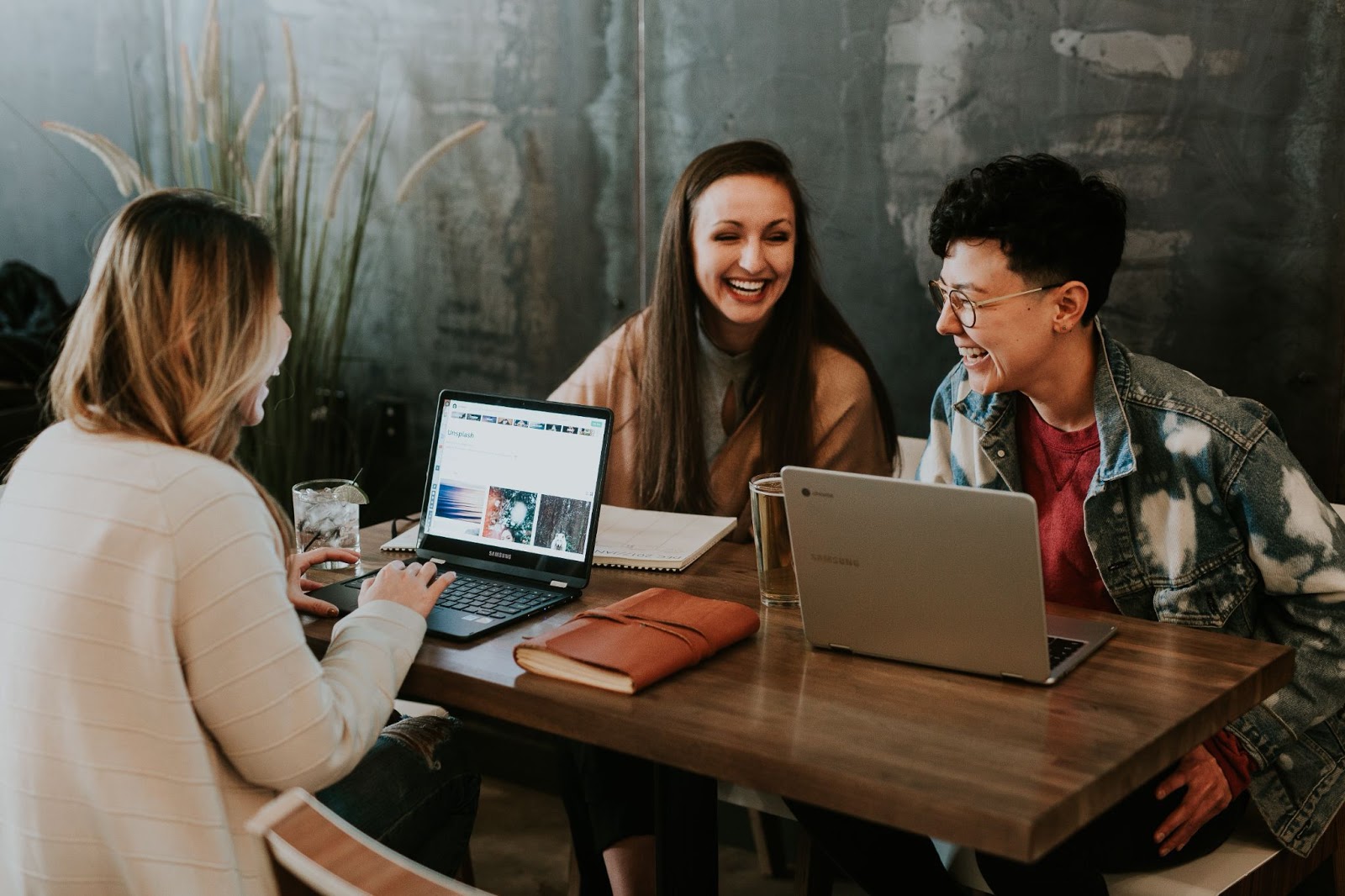 We've said it a million times and we'll say it again – LinkedIn is NOT a numbers game. It's not about how many connections you have, it's about how many of your connections are engaged with you and your brand.
The only way you're going to create a community of people who know, like and trust you is if you spend the time and effort into building your network properly. Here's how to do it. 👊
The first step is to get to know your audience. Think about the title, industry, location and company size of the people you want to connect with, and then create a saved search based on this. It might look a little something like this:
Title: Owner, Partner, Founder, CEO, Managing Director
Industry: Law Practice
Location: Melbourne, Australia
Company Size: 11 – 500
To create saved searches you need a tool called 'Sales Navigator' which allows you to easily search, find and connect with your target market on LinkedIn. Here's the link to sign up to it if you haven't already. 😊 Once you've signed up, search by lead filters and start inputting the details for your search.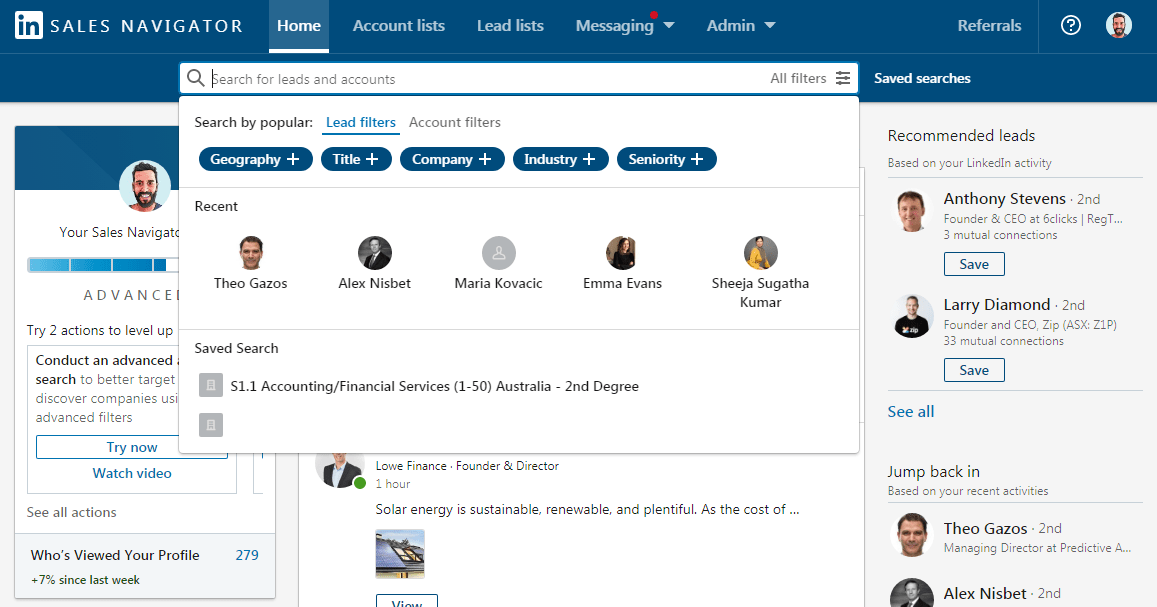 This will open up an advanced lead builder where you can search for people who are 1st, 2nd and 3rd degree connections of yours. To bring up a list of existing contacts choose 1st degree connections in the relationship area. If your search result is less than 1000 people, that's a good sign you need to start building your network! 😉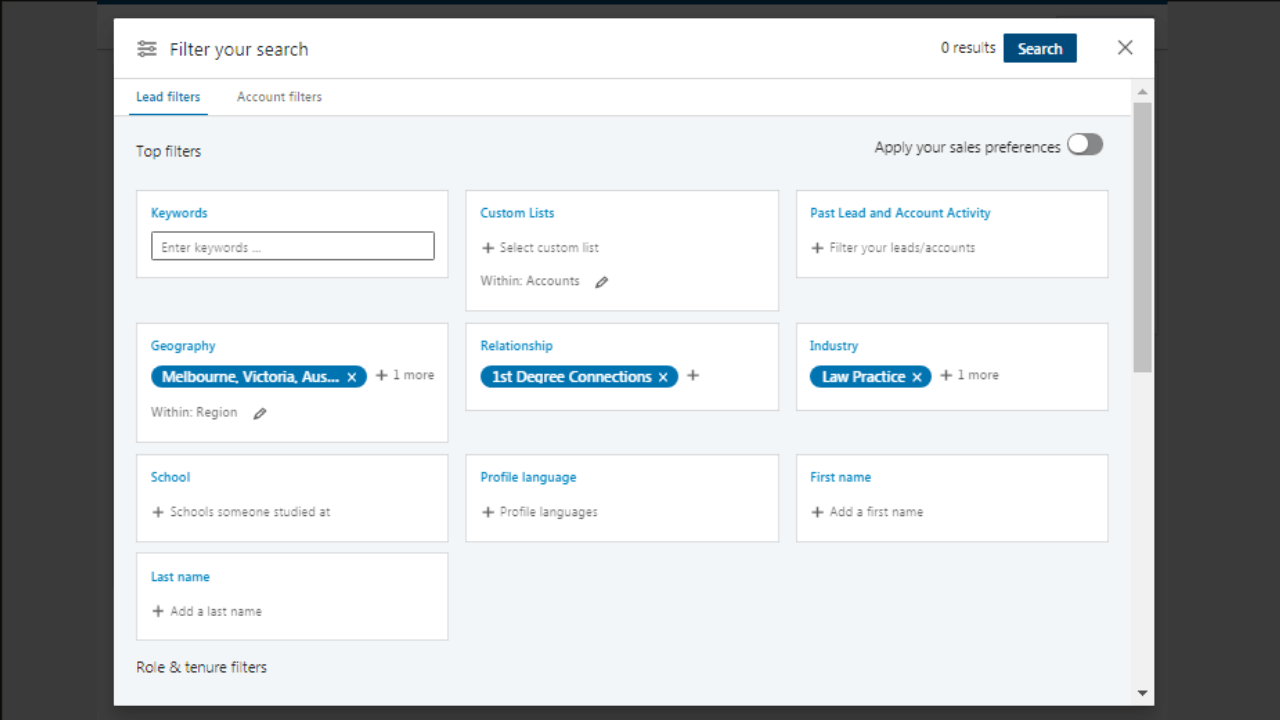 The next step is to actually start building your network. So remember how we searched for those 1st degree connections? Now it's time to search for 2nd and 3rd degree which are those who are currently outside of your network.
From here, you need to start sending out connection invitations to these prospects with a custom, personalised invitation script, and then follow up with a private message to those that have connected with you, but not replied to your message. This is so you can start conversations with your target audience, whilst building up your community.
The final step (you guessed it!) is to start posting up valuable, targeted and relevant content for these new connections. If you've forgotten how, revisit habit number 1. 😊
Habit #4 – Manage Your Inbox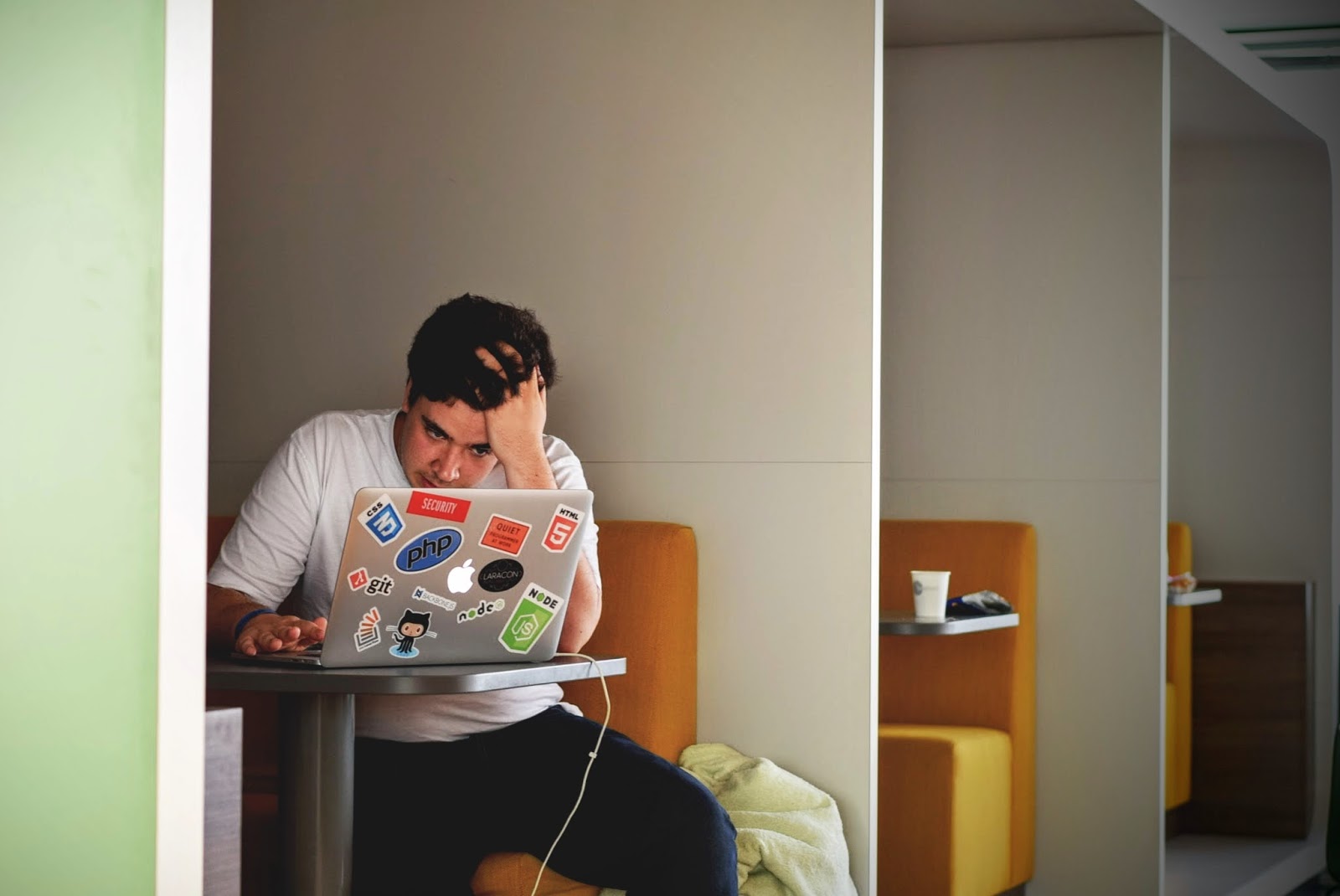 It is no secret that the Sales Navigator inbox is an absolute mindfield, and trying to keep up with it all feels physically impossible. We get it, that's why we created Jayla. 😊
In the past we've been trying to find smart hacks to help our clients better manage their inbox such as archiving 'unwanted' or 'completed' conversations, or creating lists for each stage of their sales process and saving leads into each list accordingly.
This was just a temporary solution that worked for the time being, but we now have something that will dramatically improve the way you network on LinkedIn for good, and this is, Jayla's Management function.
What will this do?
Well, once your campaign has launched and you've opened up conversations with your target market, Jayla will then manage those opportunities by setting automated reminders for you to follow up. This will ensure that opportunities are not lost in your LinkedIn Inbox and help you save hours of time not having to update spreadsheets or your external CRM.
No more fishing through your inbox trying to find that John guy from that marketing company you were speaking to last Wednesday…or Tuesday…or was it Monday? With Jayla, you won't have to play the guessing game anymore. 😊
If you're itching to get your hands on Jayla, we've got you covered! Follow this link to apply today.
Habit #5 – Develop Relationships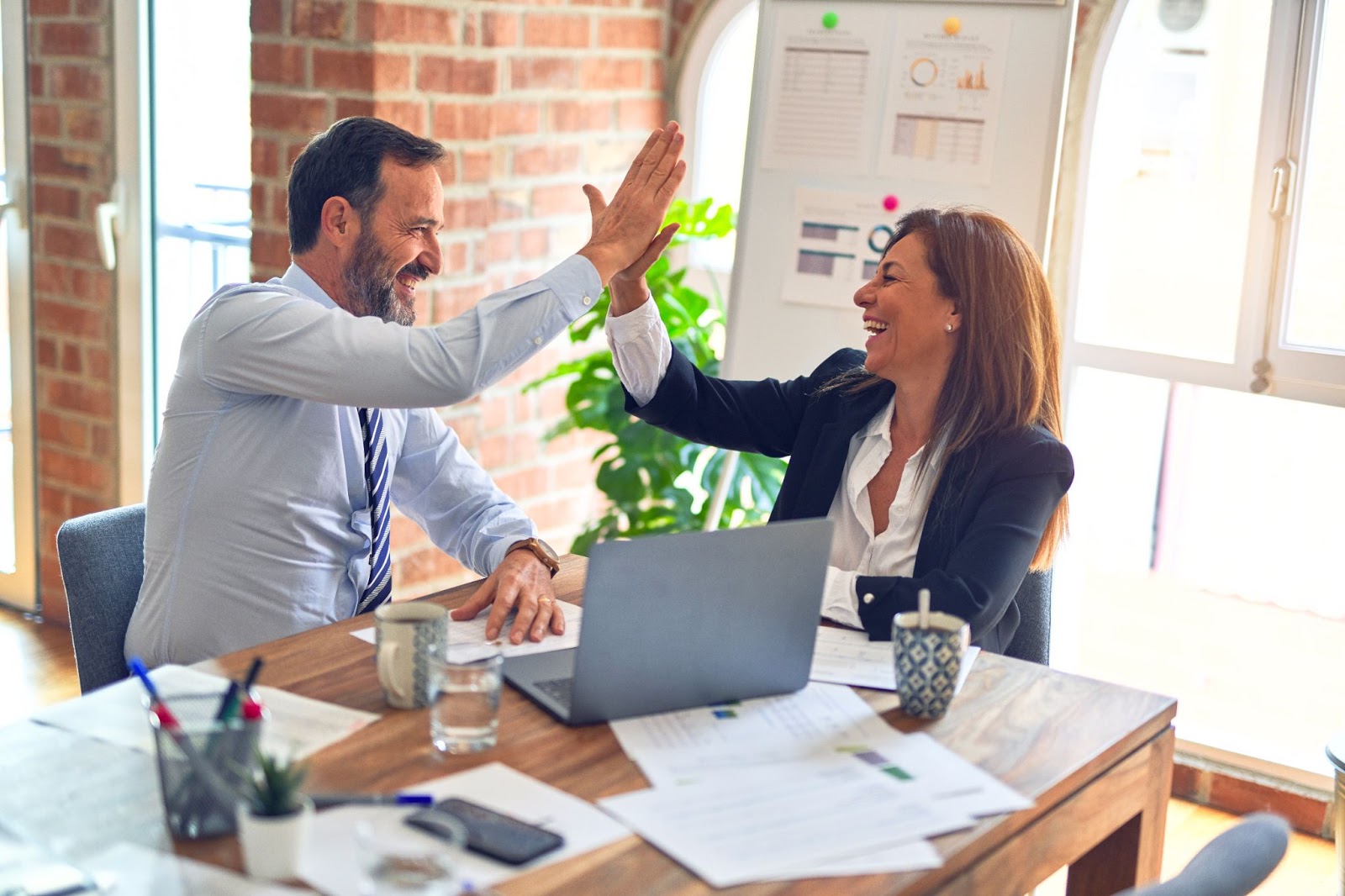 If you're looking to build B2B relationships, there's no doubt that LinkedIn is the best platform out there to do this, but it's how you go about this process that will either leave you with a new connection or a new enemy. 😧
When running an outreach campaign, whether or not someone will want to connect with you is heavily reliant upon your messaging. If they are pushy, salesly and don't come across genuine, don't expect to get many replies because that approach doesn't fly on LinkedIn, and never will.
Take a look at the difference between the following two messages:
Hey John, came across your profile and thought I'd reach out to connect given the work I do with other owners and founders in the accounting industry across Melbourne. David.
Vs.
Hey John, are you interested in doubling your profits and slashing your tax in half year after year?
If so, let's set up a time to chat. Michael.
Now, who would you rather have a conversation with, polite David or pushy Michael? When drafting your scripts you have to think about how you'd approach any of these people in a real-life setting. I'm sure none of you would attend a networking function and pull a Michael. 😂
It's also not uncommon for people to accept connection requests and not respond to the first message they get sent. That's why you want to keep it casual and leave an opportunity to follow up with one final message. This might sound like something like this:
Hey John, great to connect. Would be good to learn more about you and the company. Let me know how you're placed over the next few weeks.
If the person still doesn't respond after two messages, we suggest just leaving that conversation as is and then you can always follow up with them in months to come.
After eight years in business and running hundreds of campaigns, this formula is what we've found works best when building relationships on LinkedIn. 😊 So there you have it, these are the five habits you should be executing everyday in order to make sure your campaign will be as successful as possible on LinkedIn.
If you're still looking for a B2B solution to help you develop a high converting LinkedIn strategy, manage your sales opportunities and have access to full end to end reporting all in one place, then check out our newly launched software here. 😊