If you didn't think 2022 could get any bigger, you were dead wrong, we're proud to have recently launched our licensing program called linkfluencer's Turnkey LinkedIn System.
After the past 9 years in the LinkedIn game, having impacted over 35,000 businesses in 65 industries and 35 countries, we've decided to give other organisations the opportunity to build, launch and sell their very own LinkedIn service. All based on our award-winning methodology.
So, how did this all come about? Well, for those that haven't been across our journey, we started off as predominantly a LinkedIn training company based on the system that helped build Alex our founder's advisory firm through the platform.
As our business evolved from training through to consulting, masterminds and coaching, one of the services that was consistently asked for was done for you. It was for people who don't want to learn it and didn't have resources to roll it out themselves.
So given we had been training people on our methodology for several years, it made sense to offer an end-to-end solution to clients who wanted it. But we needed to find a scalable and profitable system to be able to impact a large number of businesses at a service level.
Therefore, after various iterations and testing the model, we cracked it and in 2018 we launched our campaign management service to the world. Which we quickly built up to having close to 200 clients, running thousands of campaigns.
What was involved in the service?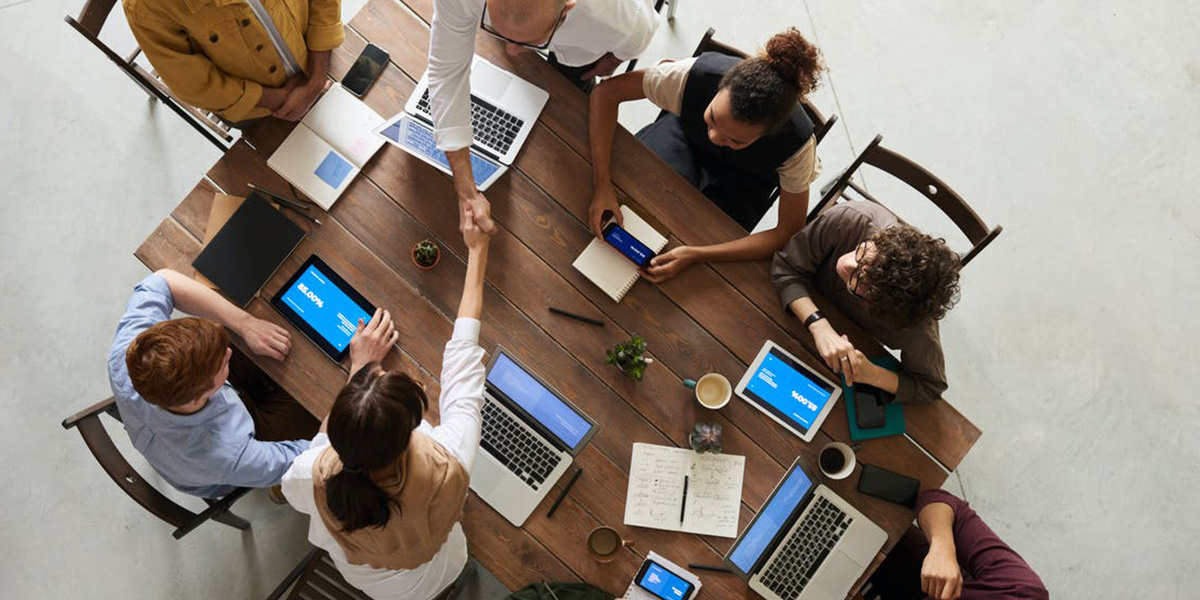 We firstly went through a systematic setup phase where we would do a strategy session with the client, understanding their target audience, sales process, USP, and story. From there we'd go about building a highly effectively LinkedIn campaign including writing up their key messaging, LinkedIn profile and building their targeted list of potential clients.
Once we got through the setup phase, we'd move into management where week in, week out we'd be connecting and reaching out to their target audience based on the messaging we came up with to help build meaningful business relationships. Including reporting weekly and optimising the campaign to get the best results.
As mentioned earlier, we had hundreds of customers and had ran thousands of campaigns, resulting in us building a highly scalable and profitable service which our clients absolutely loved.
Then the pandemic hit, and most businesses put a hold on their marketing. Funnily enough, it was actually quite timely for us as we were busy working on our tech solution called Jayla which evolved into the Elite Program, so most of our energy went into that.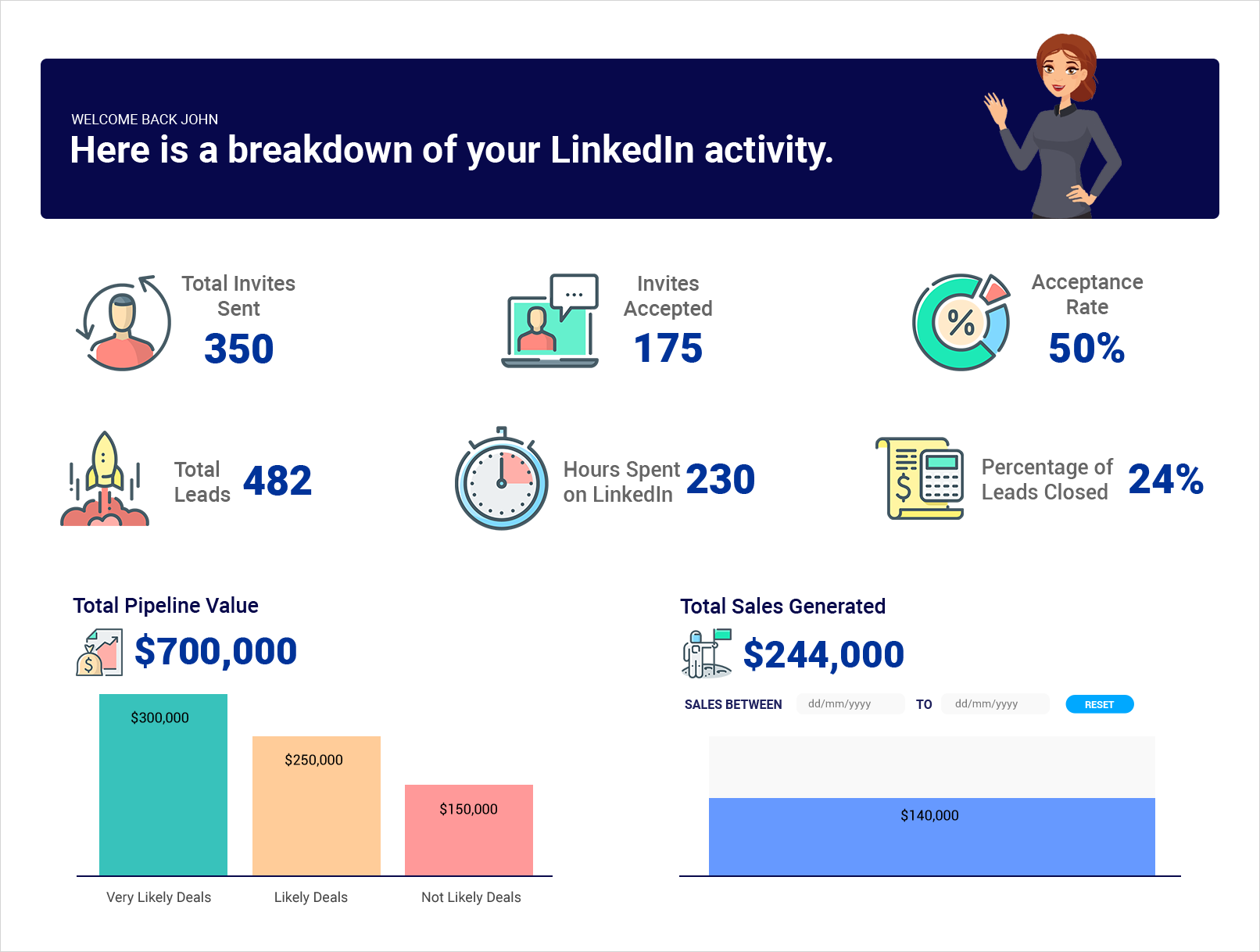 Building software, which might we add, took a lot longer than we thought it would! Anyway, once we had seen the back of the pandemic, we then revisited the campaign management service and had two choices.
We either continue to promote the service and build it up or we license it to agencies, sales coaches and consultants who want to add another revenue stream to their businesses and rights to sell and package up our IP.
After numerous late nights thinking and discussing as a team, we decided that the latter was the much better option for us. Why?
Firstly, we feel this is a way in which we can impact more businesses with our methodology and get more people using LinkedIn the right way. Furthermore, one of the reasons is that we had a third of our business come through agencies, coaches, and consultants. Not only for themselves, but also to run campaigns for their clients.
The reason they wanted to work with us was because we have been in this space for so long, with numerous big publications vouching for our strategy, such as HuffPost saying our system was the most powerful B2B lead generation strategy available online.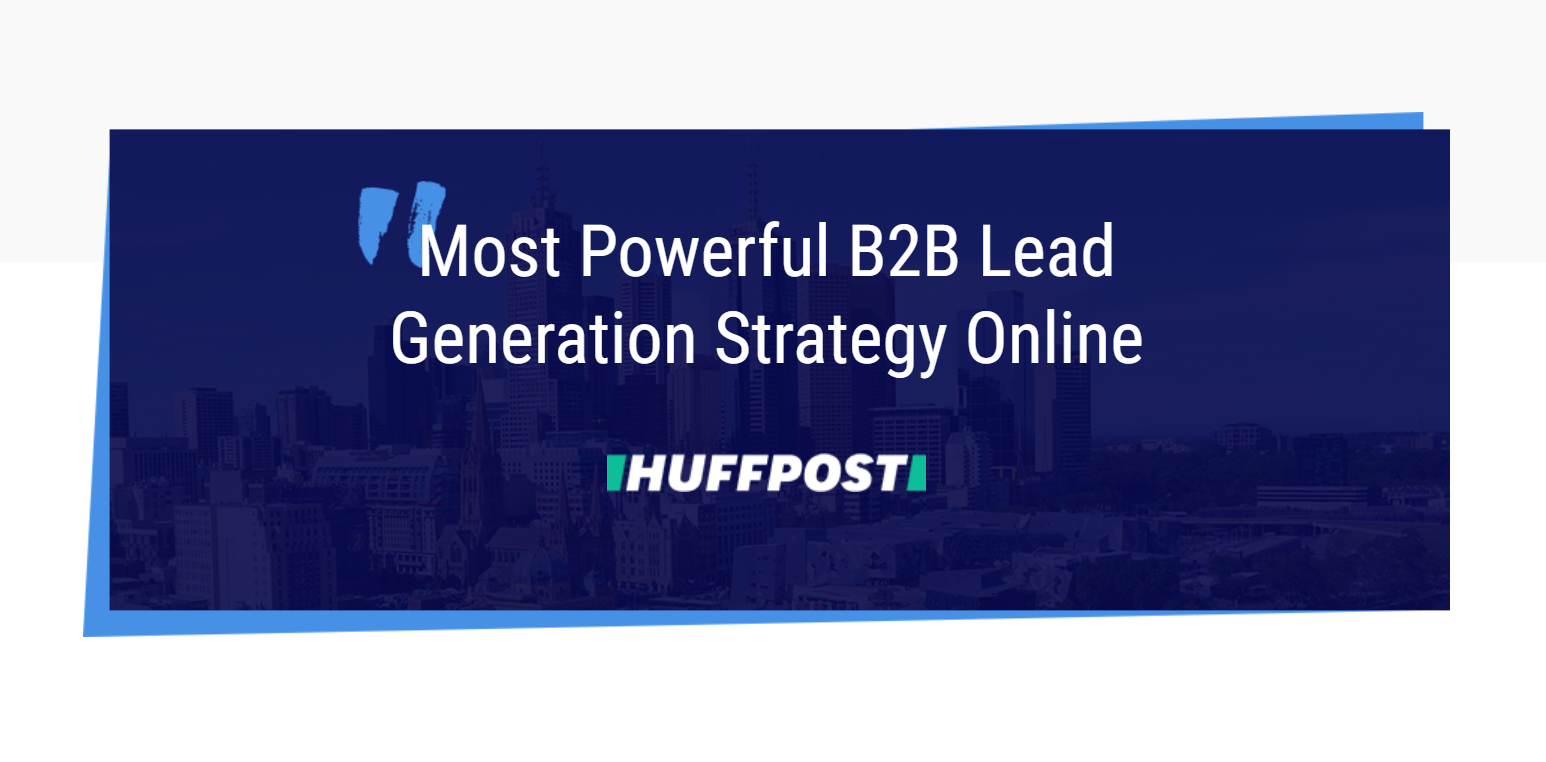 And INC Magazine labelling us as a world-leading LinkedIn training and marketing company.
However, one challenge that started to present itself was the fact that we were doing one small part of the sales & marketing mix for clients who already had marketing agencies, coaches or consultants. This can lead to too many chefs in the kitchen when it comes to a companies sales & marketing strategy.
So, we felt for a better customer experience perspective it's best for those businesses to manage everything, so all messaging is consistent across all platforms. Therefore, recently, we launched our licensing program to a few companies as part of our initial cohort of licensee's.
What is the Turnkey LinkedIn System?
In essence, we have distilled our 9 years of knowledge in LinkedIn marketing, and created a system which allows agencies, coaches, and consultants to offer a scalable & results-driven service, based on our proven methodology. What do licensee's get as part of the program?
New Revenue Stream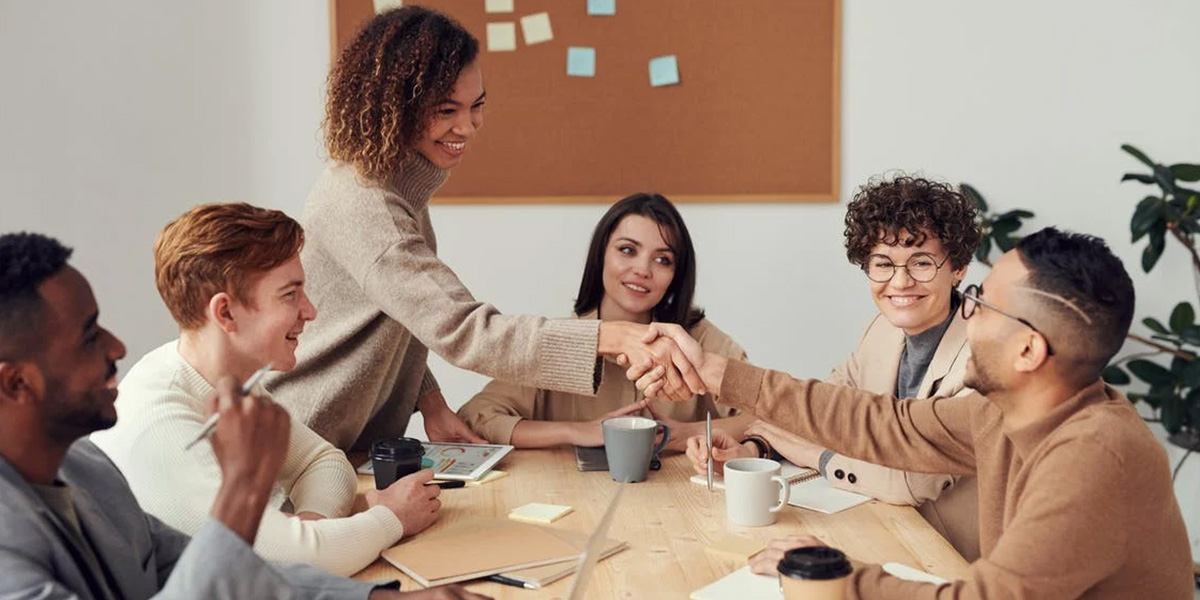 First, you get the resources you need to offer a LinkedIn service to new and existing clients. This includes everything from selling the service, setting up and managing your clients campaigns to systematising the entire offering with full end to end documentation.
Expert Guidance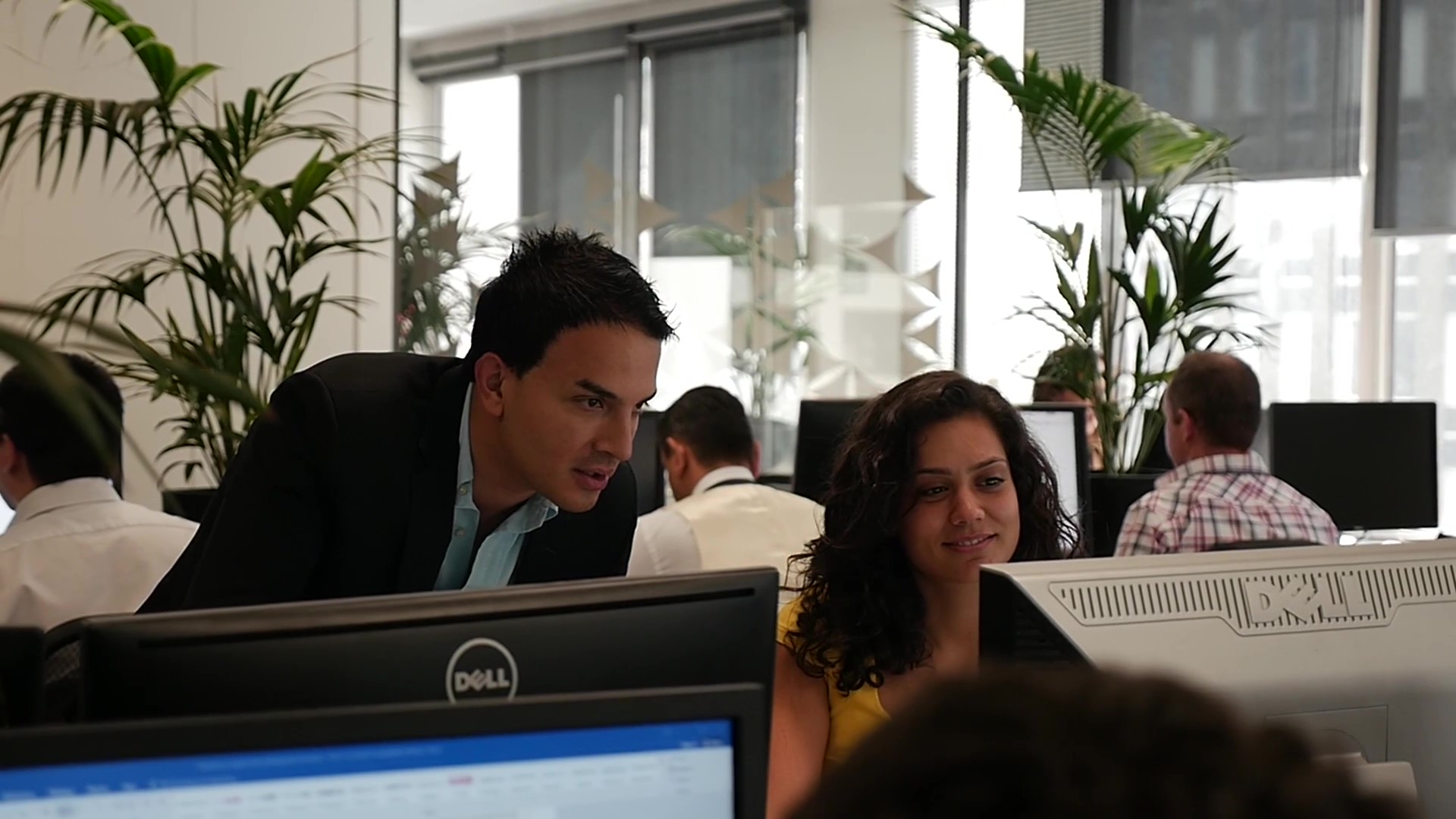 Second, once you get going selling, LinkedIn changes regularly and so does our strategy. We want you to stay focussed on delivering a great service to your clients and leave the rest to us. We'll train you on all the latest changes/tactics on LinkedIn and provide you ongoing advisory through phone/email support.
Upskilled & Ready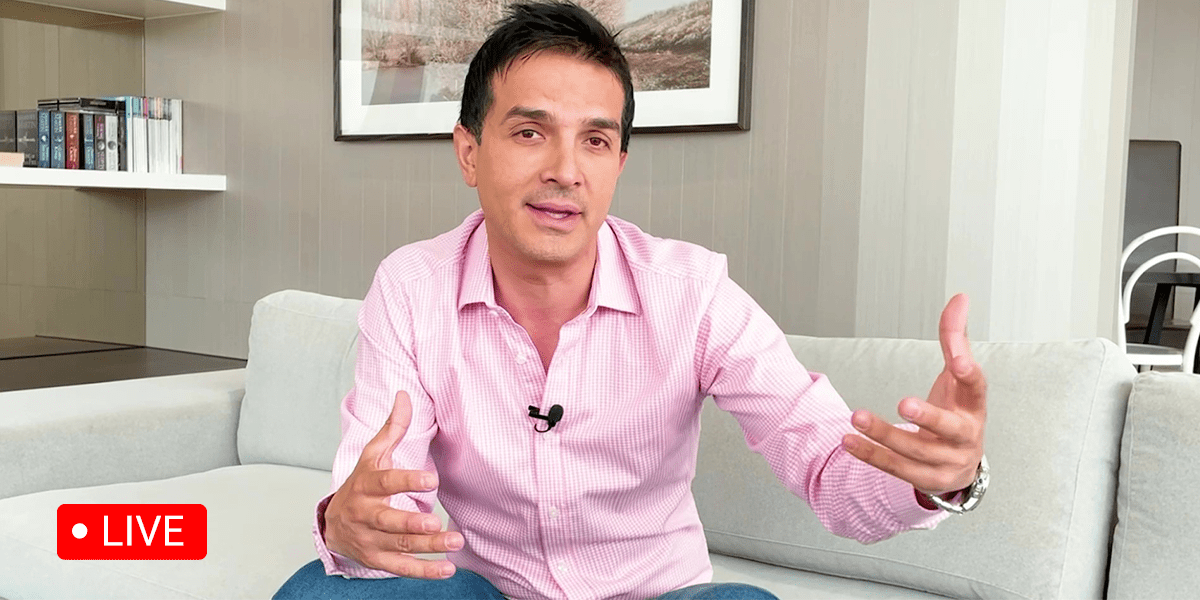 Third, as a licensee, you get instant access to your very own online portal. Inside you'll have all the documentation, processes, checklists, and videos you need to successfully launch, set up, manage and systematise your very own LinkedIn service.
Client Acquisition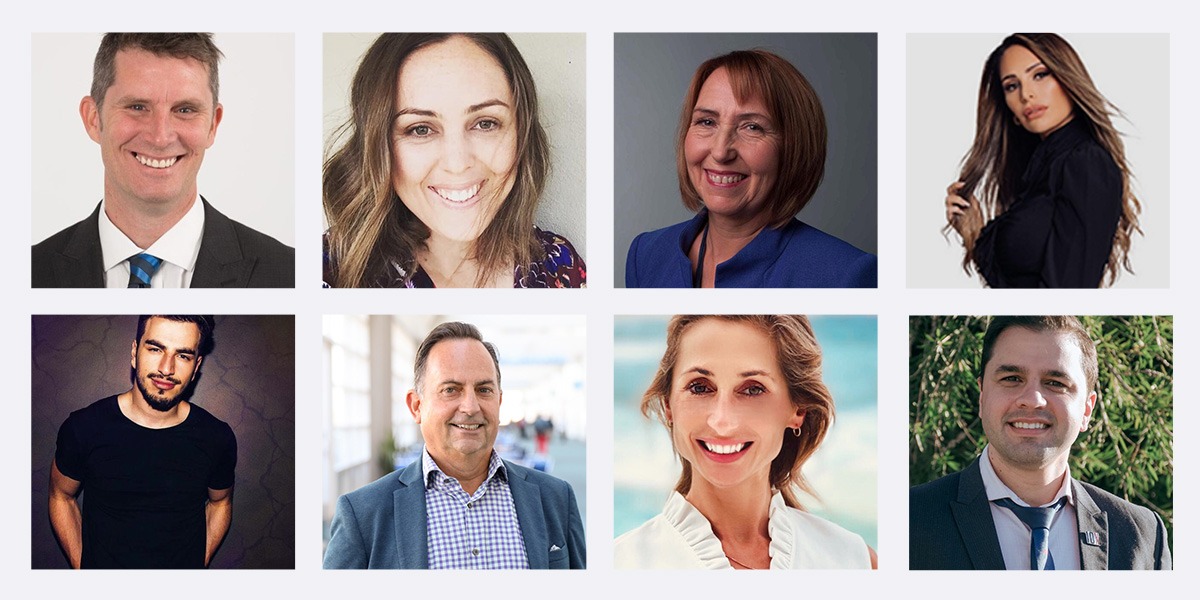 Finally, this system is not only good for developing a new revenue stream, you can also use it to generate a consistent flow of quality leads for your business. Plus, we distribute any leads we generate to our licensee's based on performance and location.
So, there you have it, that's the story, what's involved in the licensing program and direction of the business moving forward. We're making a huge focus on this, our Elite Program, as well as the usual consulting / speaking we do around the topic of LinkedIn.
As mentioned earlier, as part of our initial rollout, we're only taking on a small number of agencies, coaches, and consultants. To find out more about the opportunity and to see if there's a good fit, click here to apply.