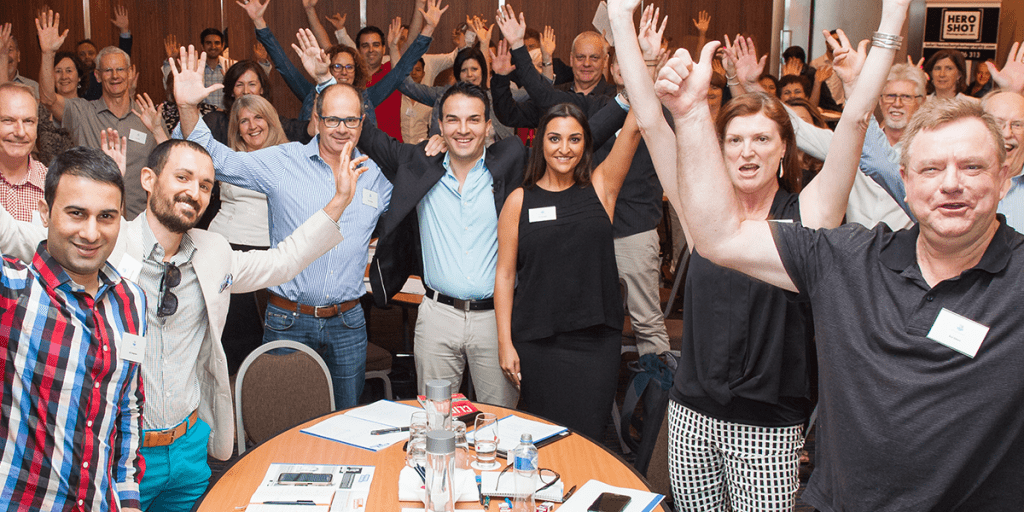 Introduction
LinkedIn has emerged as the go-to platform for professionals seeking B2B lead generation and business development opportunities. To make the most of this powerful platform, it's crucial to adopt a strategic approach that combines relationship-building, personalized messaging, and ethical utilization of AI tools. In this comprehensive guide, we will explore effective strategies to master LinkedIn business development and unlock your potential for B2B lead generation.
Section 1: Dodge the Pitch Slap Syndrome!
To avoid overwhelming others with unsolicited messages, it's important to keep your outreach classy and non-spammy. Transitioning from pitch slap to personalized engagement is the key. Take the time to research your prospects, understand their needs, and tailor your messages accordingly. By addressing specific pain points and offering solutions, you'll differentiate yourself and attract the right attention.
Section 2: Solution-Oriented Business Development: Sherlock Your Way to Success!
Building a strong B2B network on LinkedIn requires a solution-oriented mindset. Just like Sherlock Holmes, become an investigator and uncover your prospects' pain points through thoughtful questioning. Present your products or services as the ideal solutions to their challenges. By demonstrating expertise and aligning your offering with their specific requirements, you'll establish yourself as a trusted advisor and enhance your chances of success.
Section 3: Building Genuine Relationships: Skip Small Talk, Dive into Deep Conversations!
In the realm of LinkedIn business development, genuine relationships are the foundation of success. Avoid superficial conversations and dive deep into meaningful discussions. Share valuable insights through articles, engage thoughtfully with others' posts, and contribute to relevant industry discussions. Show genuine interest in the growth and success of your connections, offering support whenever possible. By focusing on building strong relationships, you'll transform your network into a valuable source of referrals and opportunities.
Section 4: Embrace the AI Sidekick: Level up Your Personalization Game!
AI tools can be your ultimate sidekick in the world of LinkedIn lead generation. Ethically leverage the power of AI to analyze data, identify patterns, and generate valuable insights about your prospects. Utilize this information to personalize your messages effectively. However, it's crucial to maintain authenticity and human touch in your interactions. AI should enhance, not replace, your genuine engagement with prospects.
Section 5: Future-Proofing Your LinkedIn Business Development: Thrive in the Ever-Evolving LinkedIn Jungle!
To stay ahead of the competition in the ever-changing LinkedIn landscape, you need to adapt and evolve. Continuously update your knowledge about new features, trends, and best practices. Refine your strategies, experiment with different approaches, and measure your results. By embracing change and cultivating genuine relationship-building superpowers, you'll establish yourself as a LinkedIn leader and navigate the platform's transformations with ease.
Conclusion
Mastering LinkedIn business development and B2B lead generation requires a strategic blend of authenticity, personalized messaging, and ethical utilization of AI tools. By implementing the strategies outlined in this guide, you'll enhance your visibility, build meaningful connections, and drive your LinkedIn success. Unleash your potential, seize the opportunities available, and become a B2B lead generation powerhouse on LinkedIn!