It was always going to happen and we're so glad it did. And it's the one thing that's going to separate the good from the great – it's LinkedIn Video. In case you haven't realised LinkedIn has released video allowing users to post videos directly into the platform for their followers.
Previously the only way you could do this was through posting up a link to a YouTube video, which meant you had to use two platforms to get a video up. This was a little clunky.
We also predicted this would happen in episode #9 of the Ask linkfluencer® Show, click here to check it out. This is going to have a positive ripple effect across the social media network by increasing the attention of the users of the platform and also giving more airplay to those that start to leverage it. Every time a social media network launches a new feature, they reward the early adopters by giving them more exposure.
So in this article we're going to share with you what we believe the impacts will be on the platform and how you can start leveraging it within your marketing to get more followers, build your influence and generate more leads. Follow these steps and you'll become a LinkedIn video master in no time.
The Impact on LinkedIn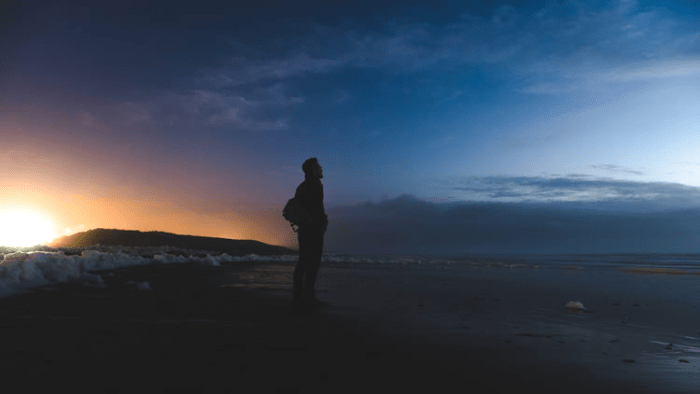 Engagement has always been difficult for LinkedIn, research from Sprout Social shows that on average a typical LinkedIn user only spends 17 minutes a month on the platform. On flip side Facebook reported that the typical user spends 50 minutes a day in theirs. Video is a major component of this, with 100 million hours being consumed daily as per the Sprout Social research.
Given video is such a major driver of engagement, LinkedIn needed to add video into the platform so they too can increase engagement and have more eyeballs inside LinkedIn. They want to increase that engagement number because all of the social media networks are in a battle right now. A battle for our attention as our time and attention is one of the most valuable resources due to the value this creates in advertising spend.
Adding video into LinkedIn is going to dramatically increase the engagement of users, which is great for us as B2B marketers because that means we are much more likely to get faster responses from users when we begin to engage with our target market.
So the big impact of video on LinkedIn? More people using it regularly, which in turn means we are more likely to get cut through from our social selling. A great time to be leveraging LinkedIn effectively!
Why You Need to Start Using it Now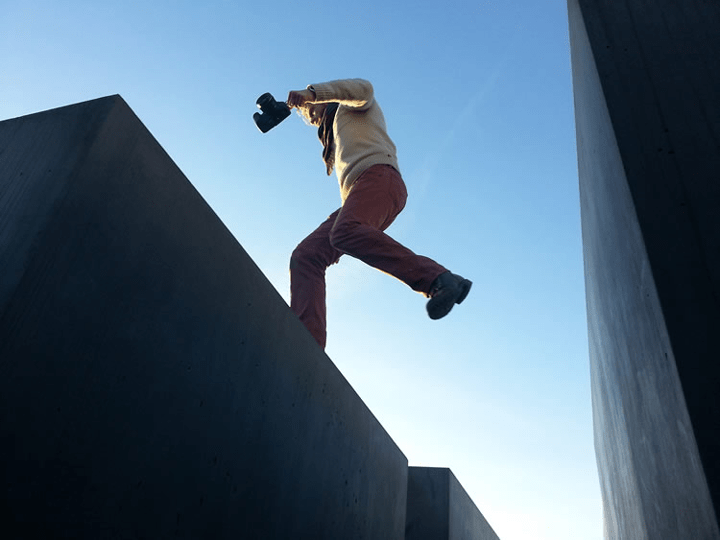 Now that you know that LinkedIn video is going to increase engagement you are now going to invest much more time into the platform connecting and adding value to your target market. We'll now talk about why you need to start using LinkedIn video personally.
It's a fact, whenever a social media platform launches a new function, they give the early adopters more exposure. LinkedIn did it when they allowed you to create LinkedIn articles – previously when you published an article all of your network got a notification about that published article. Once the functionality gets take up they then remove those additional benefits.
Similar to Facebook and live video. People who leveraged live video got more exposure with everyone getting a notification of that particular person being live. Once everyone starts doing it, they take that extra exposure away or users would soon start to get really annoyed – their needs to be a filter.
That's why you need to start leveraging LinkedIn video now. It's new, they are going to give you more exposure if you start using it as it will build up engagement in the platform.
This is a major opportunity to get your message in front of your target market, build your followers and ultimately generate you more leads and business. If that's not enough reason to start getting good on camera, we don't know what is!
How to Leverage LinkedIn Video Effectively

1. The Topic
Now the million dollar question, how do you leverage LinkedIn video effectively to build your influence and generate more leads? Well, as it is so new we're giving some tips based on our experience in creating engaging videos and written content.
We've tested a lot of different written content and know what gets traction on the platform, which we believe will transfer over to LinkedIn video nicely. No one can know 100% what's going to get the most engagement until we have a bit more data from tests, but based on previous experience here is a 3 key elements you need to nail to create great LinkedIn video content.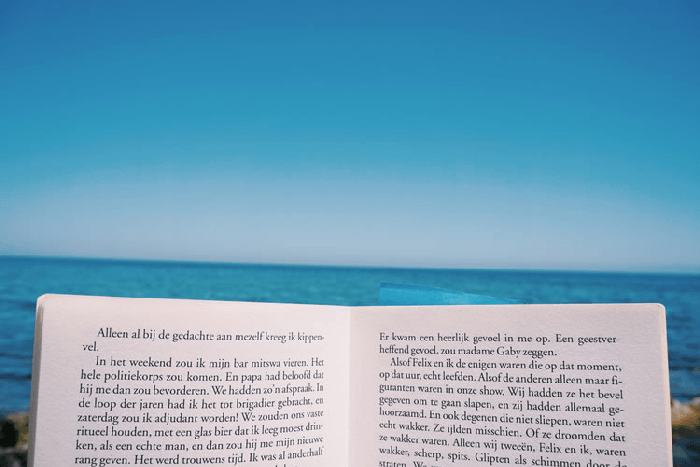 Firstly, the most important part of your video comes down to the topic. You need to remember that LinkedIn is a professional network it's not like Facebook where the videos that go viral are a dog riding in a motorised toy car with sunglasses on.
That just doesn't fly on LinkedIn, people are on there for a different purpose. The content that generally does well are:
– Emotional stories that relate to a work experience with a key takeaway.
– Work tips such as hacks and productivity savers.
Knowing this, create your videos around these topics, think about your target market and what stories and experiences are going to resonate with them. Or alternatively what little work hacks do you know that you can share on video that's going to add value to them.
The key though is always to have a key takeaway at the end and as a rule of thumb, don't pitch to do business with you. If your content is good, people will reach out to you for business so just focus on adding value because you'll do more damage than good pitching.
Start creating and posting then test to see what gets the most engagement. Once you start posting video content regularly you will begin to see what type of topics get the most traction and you can hone in on those.
2. The Length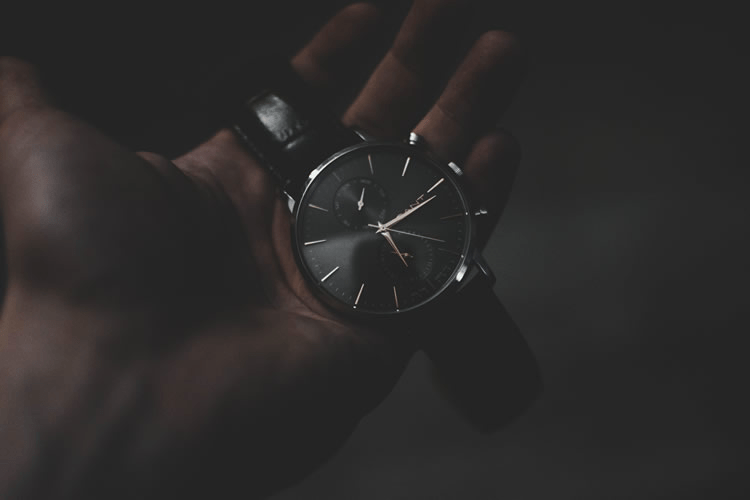 No Steven Spielberg feature length films. Meaning keep it short and sweet. One to two minutes is all you need, anything more than that people aren't going to get through it and switch off half way through. Or they will see the length and think I'll come back to that, or I don't have time to watch the whole thing so I won't start.
Everyone has a spare one – two minutes so when they see that it's only that length, chances are they are going to sit through it. Length is really important because if you get people going to the end of the clip LinkedIn will start to show you video to more of your audience.
3. The Production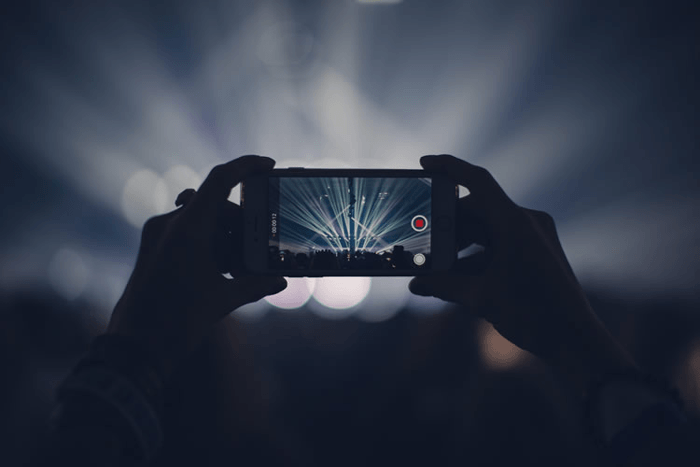 A lot of people get paralysed with video creation because they think they need to hire James Cameron and create a high production piece every time they want to post something. This means spending thousands on each video thus making video marketing an endless money pit with little return.
The opposite is actually true, the most popular videos on social media networks tend to be raw videos taken from a smartphone. The only thing you need to make sure is that the sound is good and you can do this by simply wearing headphones with a microphone such as the Apple Headphones. Poor sound will annoy people so if there's a lot of noise in the background, go to a quiet place.
Taking a quick video of you holding the camera at yourself is perfectly fine, as long as you have engaging, value laden content. If you are showing something (such as a topic on a whiteboard or work hack) and need someone else to actually video it, depending on the sound in the room it might be worth getting yourself a lapel microphone for your phone, here's one that we use.
This will make it so your sound is top quality. However if you do this, you might want to consider getting an extension cable for the lapel as the cord is pretty short.
As a few extra points to note, make sure you have an intriguing headline to get people to want to watch the video and don't be scared to ask for people's opinions. Saying things like let me know if you agree or adding that into the text of the post is good.
This is because the more comments you can get early the more traction you will get from the video post. As well as that the more the video will get seen by your network of friends as well.
So to wrap things up, we're not going to sugar coat things here, it's going to take practice to get good on video. Chances are your first video is going to be terrible.
Remember, there are not many people who start off as a natural on camera, it takes practise and time to become confident. However, once you do you will begin to love creating video and sharing your message.
To build your confidence, before going live to the world, start practising and asking trusted friends and colleagues that you know to give you genuine feedback and how you can improve. Getting on camera and putting yourself out to the world does takes strength, but for those that take the plunge and start doing it they are going to be the ones that really stand out compared to others.
Follow these steps, start creating video for LinkedIn and watch your followers, influence and leads increase significantly. Now developing great content that gets engagement and turns followers into raving fans takes skills that are not created overnight.
Our founders content gets hundreds of thousands of views, comments and likes each and every month. This then results in hundreds of opportunities whether that's leads, partnerships and speaking engagements that come from that content.