It was a warm balmy night in Melbourne, our founder Alex Pirouz decided to walk home from our offices in Docklands and walk along the water to reflect on the day that had been. Only a few hours earlier he had been doing a keynote speech for a large bank in Australia, where there was about 100 executives from the bank in attendance.
When he had finished his talk on the keys to leveraging LinkedIn, the MC went to the audience for Q&A. An older gentlemen at the back put his hand up and one of the event staff scurried over to hand him the microphone.
He was in his late 50's, reminded Alex of an Australian George Clooney, you could tell this guy was a bit of a smooth charismatic individual – definitely in sales he thought. After being handed the microphone he coolly stood up and said in a deep bellowing voice. "What do you think is the most important component of a compelling LinkedIn profile."
"Great question" our founder replied, which gave him a moment to think. The profile picture, your LinkedIn endorsements, the structure of your profile or the length. These all came to mind, but at that moment he realised what most people were lacking within their profiles which meant they were completely disconnected from their profile viewers.
"Your professional story" Alex said. You see most people make their LinkedIn profiles read like a resume, which is empty content for potential business relationships.
We're emotional beings and a story is what connects us to other people. And that's the reason we told you the story at the beginning to get you engaged and bring you into his world. But here's the kicker, unlike how we created a picture for you at the start of the article that led us into creating this article, with your LinkedIn profile you only have a limited character number so you can't create a 'scene' like we did for the reader.
Therefore in this article we're going to share with you 3 key ingredients for making a compelling professional story within your LinkedIn profile – all within that dreaded character limit LinkedIn sets. If you can master the art of creating a compelling professional story within that small character limit, you will be well on your way to converting more LinkedIn profile views into leads and eventually sales. So here it is, the 3 keys to start crafting your professional story through your LinkedIn profile.
1. Get Clear On Your Mission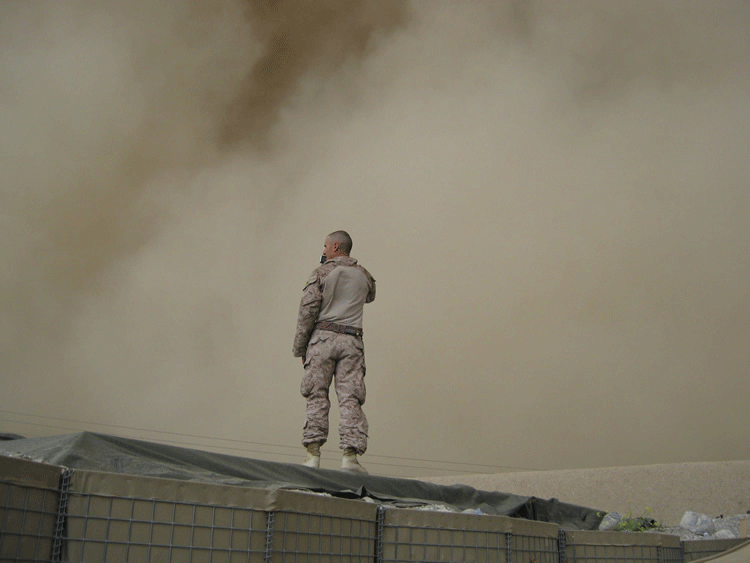 The first key to your compelling story is basing it around your mission. There is nothing more persuasive than someone who has a strong mission.
It doesn't matter if you're an Entrepreneur, Sales Person or Consultant. What matters is that you live for a higher purpose than just getting up and trying to generate more business.
Are you passionate about business consulting because you are on a mission to help businesses thrive in a crowded market place so they can impact more people with their products and services? Are you passionate about recruitment because you love helping people land their dream careers so they live happy more fulfilled lives?
It doesn't matter what you do, there is a higher purpose for it and the reason you are here now is because you are interested in finding out how you can get your message in front of more people and help them through your products or services. So get clear on why you do what you do.
2. What Led You To That Mission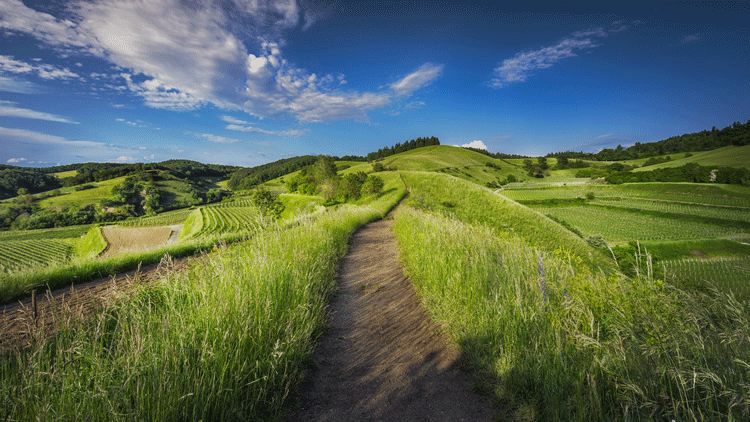 Once you are crystal clear on that mission, you need to formulate the story that led you to that mission. Let's say you're a recruitment consultant, early on in your career you were lost unhappy and jumping from one career to the next before finally finding something you were passionate about. This sparked a passion for helping other people find their dream career as well.
What were the work experiences that led you to this? What was the 'aha' moment of revelation for you that brings you to where you are now?
This is key because when people know your mission and what led you to that mission they are then connected to you at an emotional level because they feel like they know you and what you stand for. It is a VERY powerful strategy in creating that initial emotional connection with a potential prospect.
3. Create Your Professional Story Around Your Mission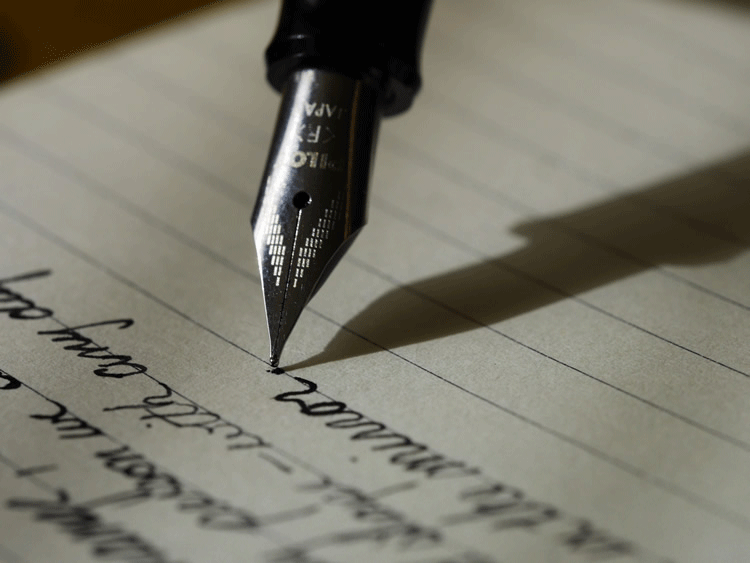 You need to weave your mission and what led you to that mission into your summary first and foremost then to reaffirm this through your work experiences. For an example check out the summary and experiences on our founders personal LinkedIn profile here.
The key here isn't going into too much detail of scenery like we did earlier on in the story. Be succinct and clear with where you have been, where you are now and what mission you are on.
If writing's not your strong point we highly recommend finding a good copywriter who can help you flush out your story. Having a professionally written profile shows that you invest in yourself and your career. This is then in alignment with your mission and your purpose.
There's nothing more of a turn off than someone who says they have a powerful mission, then their profile is sloppy and unprofessional. It sends an unconscious message that you aren't really serious about it and is inconsistent with your mission.
If you want to read more about creating a compelling LinkedIn profile, check out our blog post here on the 10 steps to creating a powerful LinkedIn profile. Hope you enjoyed the article and now start to see the importance of your professional story, mission and creating a professional image for your personal profile.