There has been a lot of exciting changes on the platform over the past 12 months, but none more exciting than the introduction of Live video. Already rolled out across America and Europe, it won't be long now before it gets rolled out across the globe giving any user the ability to connect, interact and engage with their connections in real time. 
It's no secret that video has fast become the number one tool for sharing content, and as a result, reach and engagement is at an all-time high on LinkedIn. The latest statistics show that right now 80 percent of the content on LinkedIn is video and users are 20 times more likely to share a video than any other type of post. 
On top of all this, video posts earn 30 percent more comments per impression than non-video posts, and users spend almost three times more time watching video posts compared to time spent with static content. With this said, live video is sure to boost the already record high levels of engagement that video is currently having on LinkedIn. So the time to get good in front of the camera is now because like any new marketing tool, feature or process those who are first to market tend to reap the biggest rewards. 
If shooting videos is not your strong suit and you don't know where to start, check out this blog. In the article, we cover a step by step guide on how to shoot quality and engaging videos on LinkedIn.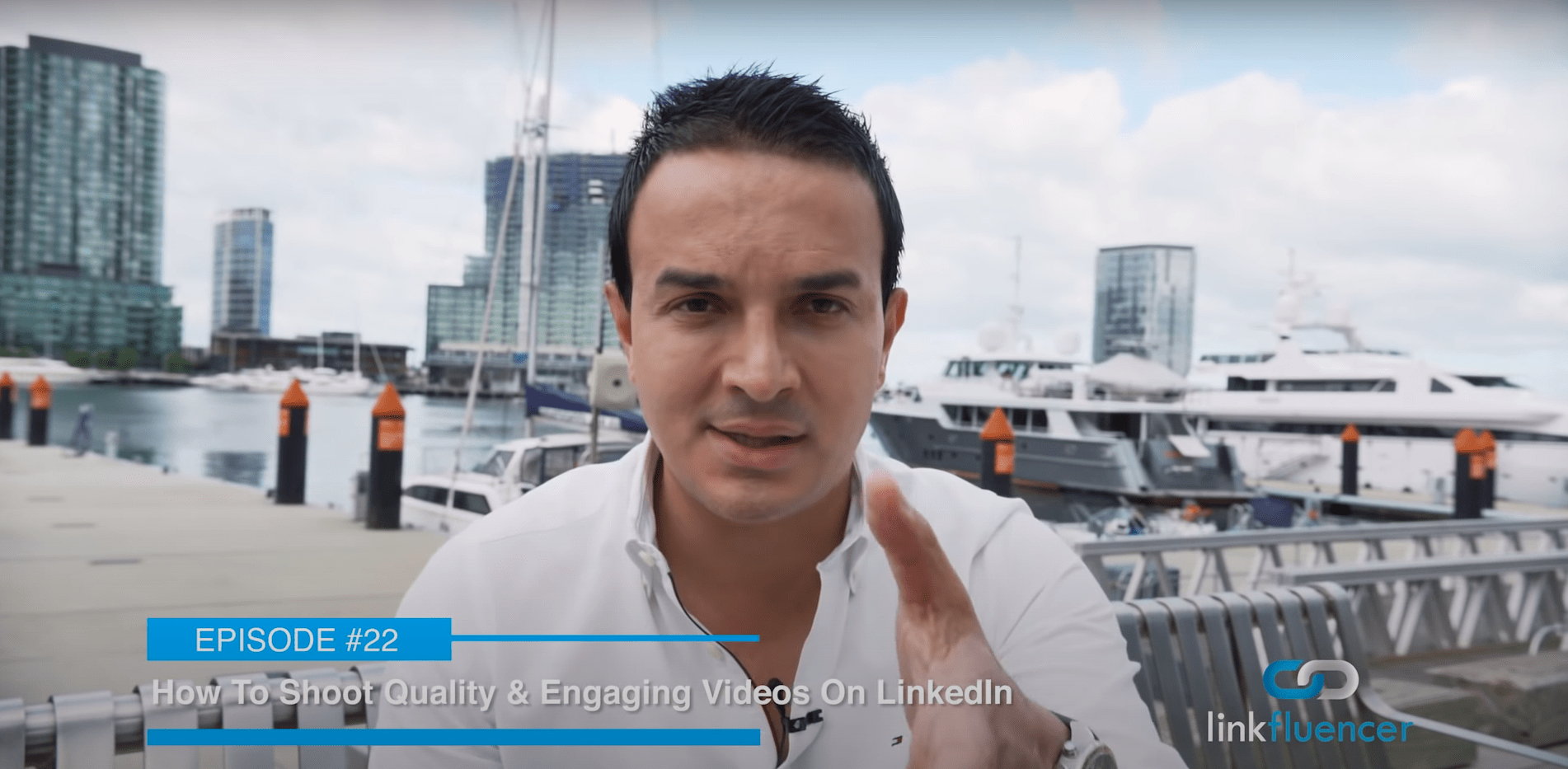 Getting you ready for live video as it continues being rolled out. If you haven't yet been granted access to live video, we recommend getting involved with broadcasts from others in your network as this will give you a really good understanding of how it all works, what to do and more importantly what mistakes to avoid.  
These broadcasts can be accessed from your newsfeed, particular LinkedIn Pages and in some cases, you will get a notification when one of your connections goes live. To know whether a broadcast is being streamed live, look for a 'Red Live' alert on the top left-hand side of the video. This indicates that the video is currently streaming in real time.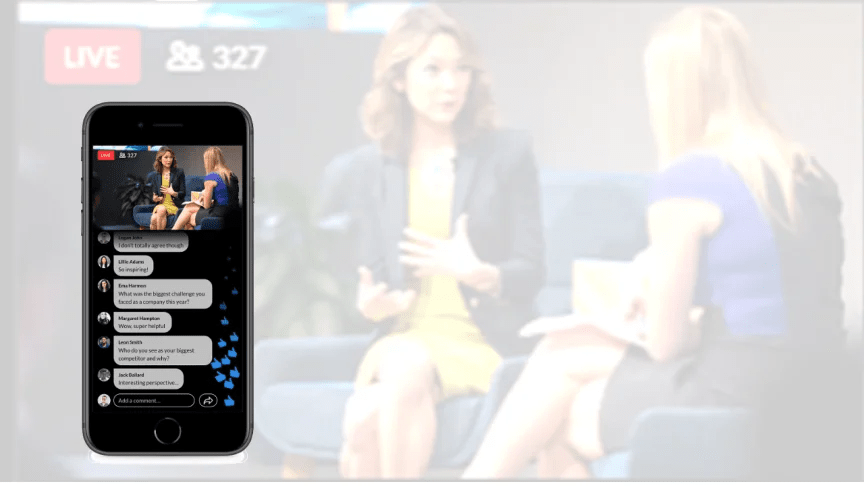 Now when you're ready to make the leap and you've got access to the feature, here are our top 10 tips in order to really maximise the impact of your live stream.
1) Make sure you are streaming for at least 10-15 minutes. This will give your audience a chance to build increasing your reach and engagement on the video.
2) Go live regularly. Your audience will grow over time if you stream on the same day and time each week or month.
3) Promote your live streams in advance. Build your network and ensure they're notified when you go live. This can be done through your email list, other social media platforms or perhaps when you're about to present on stage.
4) Pick a location that's not too noisy with an inspiring backdrop. There's nothing worse than your audience not being able to hear you properly in a location that's dull and boring.
5) When choosing a topic pick one that you know well, are passionate about and is relevant to your network. For example, if most of your network is made up of Lawyers, think about things they find interesting, areas they need to be educated about or need to learn more on. Doing this will ensure you not only get a lot of engagement but it will also build your influence and authority within your network.
6) Choose the style in which you want to live stream. Will it be a Q&A session, you streaming a presentation on stage or perhaps it's you talking about a particular topic.
7) Write compelling copy to grab your networks attention and excite them about tuning in live then and there.
8) If it's your first time going live, write a few points down on your notepad around your subject that you can refer to in case you get stuck.
9) Be you, have fun and stay present. Too many people try to 'do' social media instead of just 'being social'.
10) Once the broadcast is finished, go through the comments and start conversations with key people in your target market so that you can take those conversations offline and build meaningful relationships.
After all this is what LinkedIn is all about. And last but not least before you start broadcasting live, make sure that you've built a good network of targeted connections within your target market. Otherwise you'll just be streaming in front of the wrong audience with the wrong message.