LinkedIn is a giant networking event hosted online 24 hours a day, 365 days a year. If you think about it, 99% of us engage in live networking events to help meet future clients, joint venture partners and influencers.
How much time have you spent getting ready for the event, fighting traffic to get there on-time and when we do arrive finding out the event was a bust? There is tremendous value in using LinkedIn for your inbound, lead generating, marketing efforts. With two new users joining every second, LinkedIn is the fastest growing network worldwide.
In addition, you can network right from your office or home, while still bringing in valuable inbound leads. Think of LinkedIn as your target market gold mine, full of prospects and sales opportunities.
Send a Personalized Message to Your Connection Requests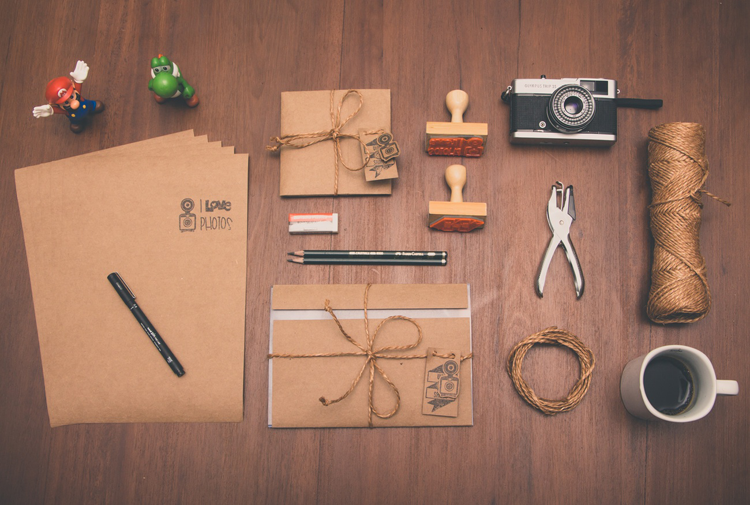 How many times have you accepted a LinkedIn invitation, got a confirmation message and never gave it another thought? Did you realize that you could be missing out on a valuable opportunity?
Create a Response Message to Send to Your New Connections
Think about it. They have taken the time to find you online and send a connection request. There is obviously a bit of interest on their end.
This is the perfect opportunity to send them a message, thank them for reaching out and find out how you two can work together in the future. Most of the time, you will get a response in return, which could lead to a business opportunity.
Who's Viewed Your Profile?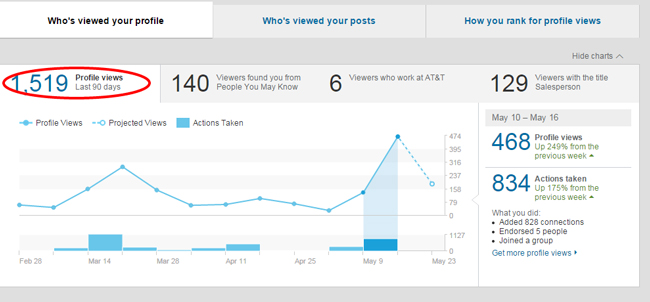 LinkedIn offers basic members the ability to view up to 5 viewers in the last 90 days. However, if you upgrade to a Premium account, you can view all of them. Again, this is a great way to immediately find out who is interested in you.
Maybe a status update, LinkedIn post or keyword search brought them to your profile. Take advantage of their interest and connect with those viewers who have viewed your profile, but have not yet reached out.
Check the Who's Viewed Your Profile section daily to find new views and reach out to them individually. You may capture them at the peak of their interest in you which could lead to future business.
Build Your Expertise Using LinkedIn Groups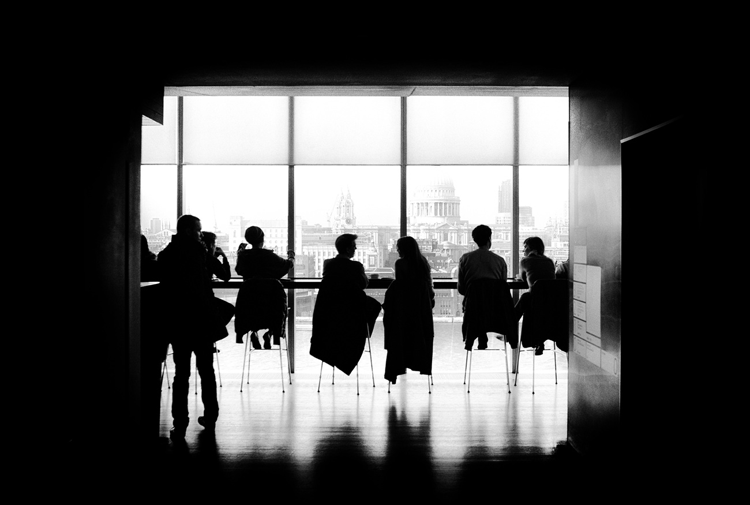 People like to do business with those they know, like and trust. What better way to establish your expertise and brand presence than being a frequent contributor on Group Forums where your target market hangs out?
Especially if you are keeping your focus on facilitating an active dialogue, you can gain a lot of credibility. Starting group discussions and participating in existing discussions can generate comments, profile views, and LinkedIn connection requests.
Make sure you always respond to each comment as soon as you can to keep the conversation going. This way you can keep the members who have engaged actively in the discussion.
After a few days, send connection requests to anyone who has commented on your discussion thanking them for their input. Since you have already established a solid rapport, they will most likely accept your request which will help you keep in contact with them in the future. LinkedIn is a great solution for generating leads, but there's a lot to it and if you miss doing one thing well out of the formula you're not going to get the results you're looking for.