After months of hard work, lots of late nights and far too many coffees, the wait is over. The Elite program is finally live. If you're ready to take massive action and want to reach the upper echelon of LinkedIn, you won't find anything like it. 😎
Since 2013 we've helped generate over $225,000,000 for our clients. Now for the first time ever, we're sharing the same strategies and tactics through this program to make it possible for anyone around the world to access the resources, training and support they need to succeed.
Over the past 8 ½ years, we've learned a thing or two about what it takes for someone to be truly successful on LinkedIn. And we can tell you this:
❌ Strategy alone won't get you there
❌ Joining groups is great, but it's not enough
❌ Neither is having the best software program
❌ Or showing up to training sessions and events
If you really want to consistently generate new sales, you need it all. Because without a community, most people just don't implement what they learn, no matter how good the strategy is. It's sad, but true. And without software to help you manage your campaign, it basically becomes a full-time job.
But it's not just about combining everything and hoping for the best, that doesn't guarantee success. Countless programs have tried and failed. There are so many factors that go into it, but ultimately, it comes down to the quality of the members within the group and the experience of the company running it.
This is why every program we've ever launched has been by application only, and The Elite program is no different. Sure, it creates more work, but it's worth it. And because we're so confident you'll get the result and love the experience, we're backing the program with our 10X guarantee. 👌
If after implementing our system, being active in the community, showing up to the calls and the events, you don't 10X your initial investment, no hard feelings. We'll refund your money.
By putting this guarantee in place, the onus is on us to deliver, this is the way business should be. In saying that, this program is not for everyone, and it may not be for you. So only apply if you're:
✅ Struggling to make money online
✅ New to LinkedIn but not sure where to start
✅ Wasting time and money running campaigns that don't convert
✅ Tired of trying to figure out LinkedIn on your own
✅ Feeling alone in your journey
✅ Missing expert advice and support along the way
If this is you, then apply here 👉 www.linkfluencer.com/application. With that said, let's look at what's actually involved in the program.
Training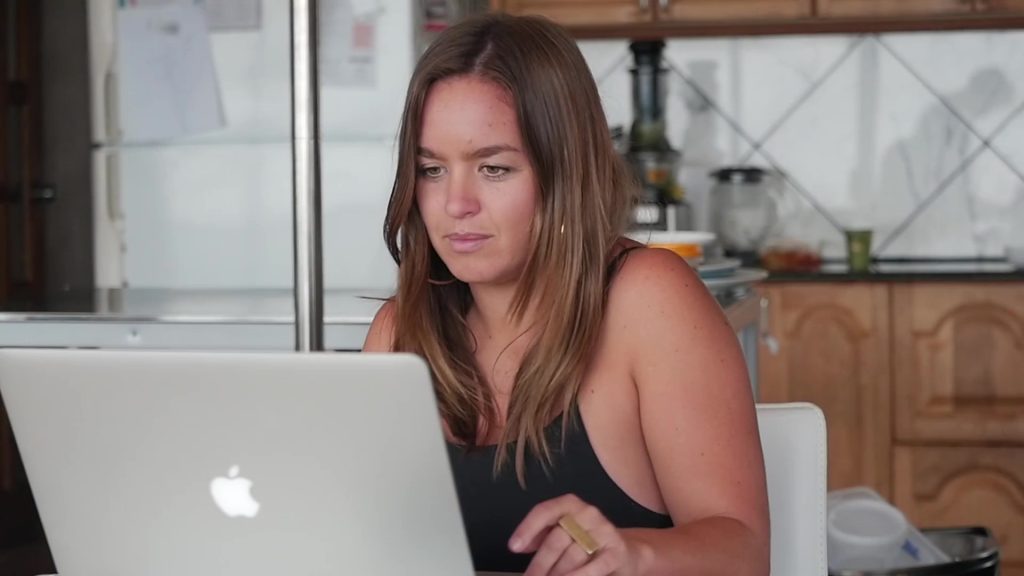 As a member, we give you access to our award-winning online training so that you're equipped with everything you need to know to develop your very own high performing strategy. Inside the training you'll learn a 4-step methodology that thousands of people have used in over 35 countries and 65 industries to find, connect and convert real sales opportunities on LinkedIn. This is the same strategy that is being used in the Richard Branson centre of entrepreneurship and one that Huffington Post rated as the 'Most Powerful B2B Lead Generation Strategy Online. 👊
In step 1 you'll learn how to get clear on your outcome for leveraging LinkedIn. A common mistake a lot of people make is they get started without a proper roadmap and plan in place. Your goal is to avoid this at all costs. Understanding your outcome will ensure everything is aligned to your overall sales objectives, after all, isn't that why you're using LinkedIn? Once this is in place, then it's a matter of knowing who you need to connect with to achieve it. 👍
So, in step 2 we help you develop your client avatar, that way you know exactly who you need to find, connect and start conversations with. This step is super important because all of your campaign resources will be based around this including your profile, content, scripts and saved search.
After you've identified your target market, the next step is to create a profile that resonates with this audience and one that positions you as an authority within your industry. In step 3 we walk you through a step-by-step guide on all the changes you need to make to your profile including the headline, summary, work experiences, header banner, video cover story and so much more!! 🙌
Once you've completed your profile, you're in the home stretch. In the 4th and final step of our training, we give you a framework of the steps you need to take to find this audience and connect with them in a way that not only gets the conversations going but one that leads to more sales opportunities and leads for your business.
Software
Having the right strategy is one thing, but if you don't have a way to manage your campaign and stay on top of your opportunities, it can soon become a full-time job. Not to mention all the sales you'll lose by missing key prospects you need to follow up. 😥
This is why we built Jayla. It's no secret that the messaging functionality of LinkedIn is super clunky. It's hard to organise your conversations, and most of the time you lose track of where all your leads are.
Not to worry, though… Once you've launched your campaign, use Jayla to set automated reminders for prospects you're in conversation with so that you can track whom to follow up and when. This will ensure that deals don't get lost in your inbox, help you close more business and save you hours per week having to manually update spreadsheets or an external CRM. 🤙
Jayla will also help manage your deal flow and sales pipeline with a purpose-built LinkedIn CRM. Inside your account you'll be able to search for prospects based on specific periods, location, deal size and opportunity stages. By knowing how many opportunities, you have in the pipeline and what stage they're in, you can convert more prospects into leads, and more leads into sales consistently.
Now it's one thing to get conversations opening up, it's another to know whether it's actually performing and what adjustments you need to make to improve your results. This is why we built full end to end reporting.
Inside your dashboard you'll see your connection acceptance rate, time spent on LinkedIn, percentage of deals closed, total sales generated to date, and so much more. One small change could make a world of difference. 💪
Monthly Sessions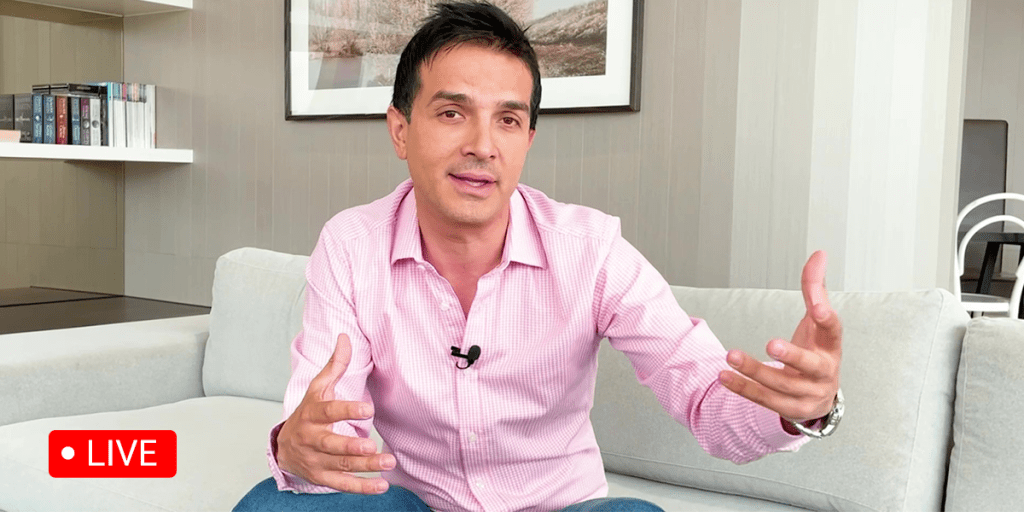 After training and helping thousands of people all over the world, if there's one thing we've learned is that momentum is key. To consistently get results from LinkedIn, you need ongoing support, and a group you can turn to for advice.
Too often, we see and speak to people who get stuck at a particular point in their journey and never really move past that. Before you know it, it's now weeks and months (sometimes years) later, and they're still in the same position.
To ensure this doesn't happen to you and give you ongoing support you need to succeed, we host monthly live sessions. In the calls we help fine tune your strategy, get your questions answered and give you the platform to learn from other members. If you've heard enough by now, click here to apply. 👊
Community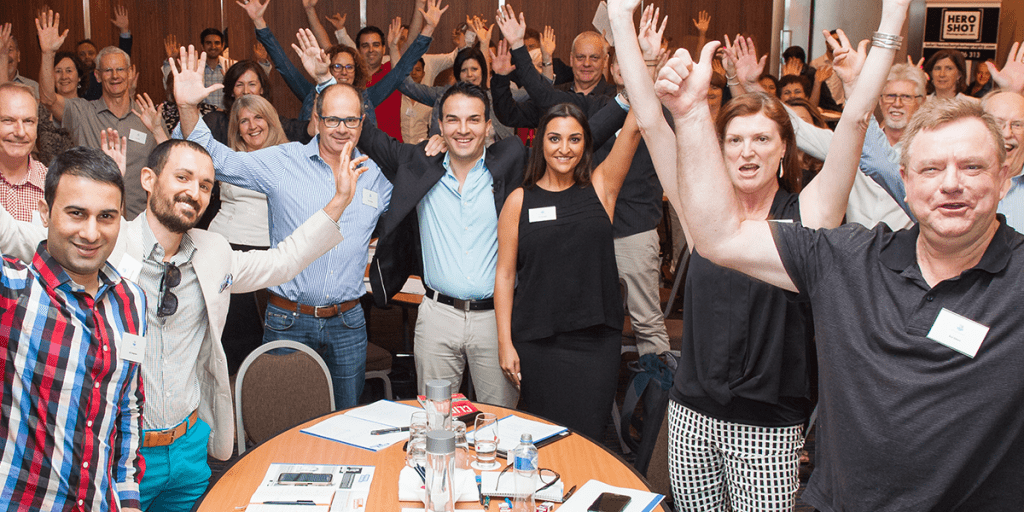 The road to success can be a lonely ride, but it doesn't have to be. Inside the program, you'll get access to a worldwide community of action takers who are all committed to taking massive action and ready to help one another win on LinkedIn.
But this isn't just any regular community, no. To protect the quality of the group, we only accept members who are:
✅ A fit for the community
✅ Willing to put in the work
✅ Ready to be a team player
✅ Planning to be super engaged.
Because when you do this, you end up building a community that's hyperactive and ready to play full out. After all, a group is only as good as the members who join it.
Inside you'll be able to network and collaborate with other members, get involved in discussion boards, set up private mastermind sessions, find accountability partners to bounce your ideas off and so much more. Being part of this community will not only save you a tonne of time (potentially a lot of hair), but it will dramatically accelerate your path to success. In business and life, you become who you mix with, so why not surround yourself with winners. 👍
Events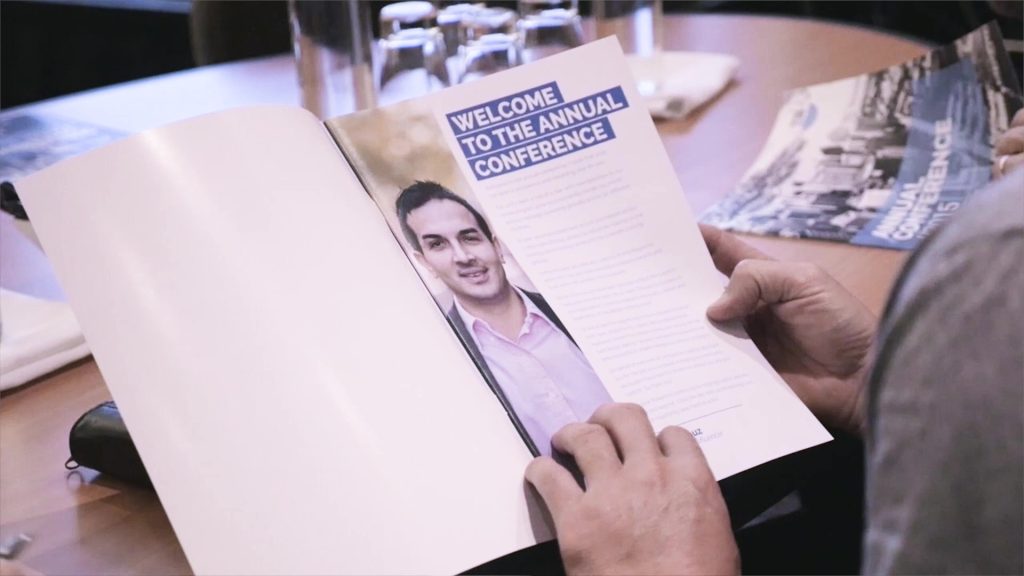 Running a successful LinkedIn campaign is not about setting and forgetting. Like all social media platforms, things evolve and updates happen all the time. The key to staying on top of all the changes and ahead of the curb is access to the best information out there today.
As a member, you'll get an exclusive invite to a yearly conference where some of the best speakers from around the world come together to share the latest cutting-edge strategies for what's currently working on LinkedIn. These are handpicked influencers from our Rolodex of contacts who have all achieved the pinnacle of success. They will be covering topics ranging from content creation, lead generation, personal branding, influencer marketing and so much more. ✊
This is an event NOT to be missed, fingers crossed we'll be able to hold this one live and in person. Apply today to secure your spot.
Introductions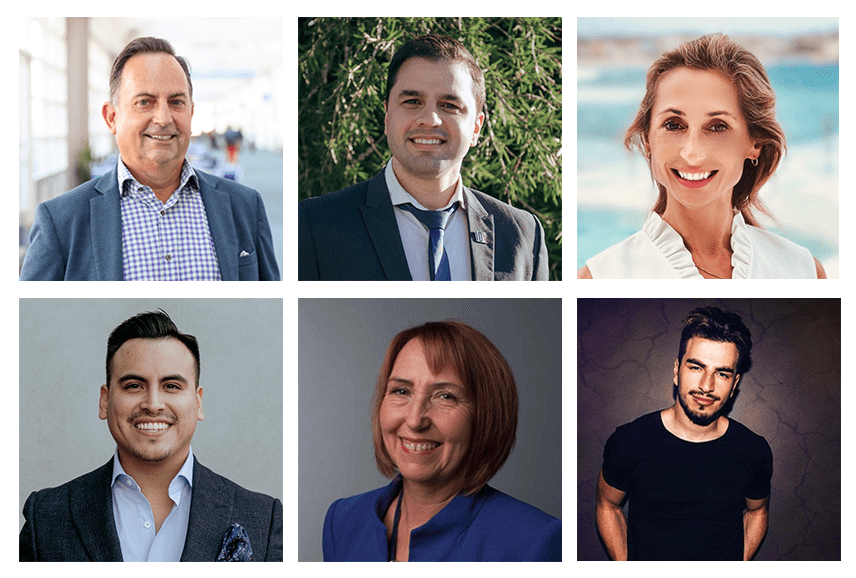 But there's more because we've saved the best for last. So, not only will you get access to the greatest speakers in the world, but we'll also introduce you to trusted advisors and experts to help you successfully run your campaign.
Don't have the time to run your campaign? All good, we'll introduce you to an outsourcing agency that can do it for you. Hate writing copy or coming up with content ideas? Don't worry, we have your back.
Over the years we've developed a Rolodex of companies we can refer you to who specialise in content creation, sales training, advertising, outsourcing and so much more!!! Pretty cool right? 🤛
Now, if you're reading this and trying to decide whether to apply or not, here are a few questions to consider. These are the same question we ask ourselves before we pull the trigger on any service or product we buy:
1) Do they have the expertise or a proven track record?
2) Is the investment value for money?
3) Have they been around long enough?
4) Do they live and breathe what they preach?
If you answered yes to all of these, then what's the hold up? Click this link to apply before founding memberships are snapped up.
Once we review your application, we'll get back to you with an answer in 24-48 hours. If successful, you'll be provided a link to enrol into the program. 😀
From there, it's super simple to get started. Everything is laid out step by step from the moment you sign up. It's so easy that you could have your first campaign launched within a matter of minutes. Okay, maybe not minutes but definitely hours.