As LinkedIn becomes increasingly popular, we will occasionally get a question about the effectiveness of company pages on LinkedIn. Are they effective? Should small businesses engage and spend the time to create a page, and how do they stack up against a personal page?
Not all LinkedIn features should be treated as the same. In our experience most are extremely effective, while others are not. The "Company Page" is one feature we've found quite ineffective for our members' clients.
The reason? People like to do business with People, not companies.
Think about it for a moment. Do you do business with your favorite vendor because of the company? Or is it because the salesperson that provides you impeccable services? If that salesperson left to go to the competition, chances are, you would follow them.
So instead of spending your valuable time creating a company page, divert that time to making your personal profile shine above the rest. Click here to read a previous article where we provided 10 steps you can take to build a compelling profile. Below we've broken down 3 key reasons why your personal profile is the key driver to success on LinkedIn and why you should focus your efforts there compared to setting up a company page.
The first reason why we recommend focusing on your personal page rather than your company page is because people buy into people, not companies. Gone are the days where people buy into company brands or products, sure this is still important, but nowadays people are buying more into the people behind the brand or service. Did you know that every day there are over 1 billion searches for names and companies on LinkedIn and that "About Us" section is the second most viewed page on the internet?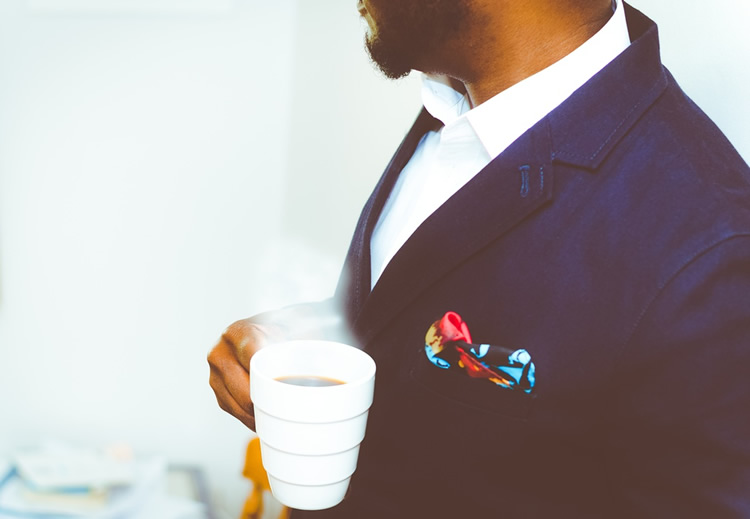 This is why having a compelling LinkedIn profile is paramount not only to your success on LinkedIn but business as a whole given it's your face to the online networking world and your first point of contact when promoting yourself to potential clients, joint venture partners, journalists and the business world. Your personal profile is a goldmine of information about your work history, company information and details that allow you to connect directly with your target market.
There is more than enough real estate to inject keywords and phrases that appeal to your audience. Not only can you craft a compelling headline and summary, but you can utilize the experience, projects and publishing feature to show off your knowledge while successfully optimizing your profile.
All of these areas help you connect with your clients, connections and prospects in such a way that no corporate entity can.
In addition, with an interesting personal page, you are more likely to drive traffic to your website, where connections can learn about your business, services and more details about your company. With a company page, you are limited to a short summary to describe your business and a few slider images.
There is a very limited real estate to connect with your visitors. Sure you can share your company's demographics, as well as a link to your website, but company pages typically receive fewer visits, yielding in less website traffic. Another reason why we prefer personal pages over company pages is that if you're a small business owner with less the 20 employees it can be somewhat of a disadvantage as potential clients will see that your company is quite small and may lose confidence in dealing with you.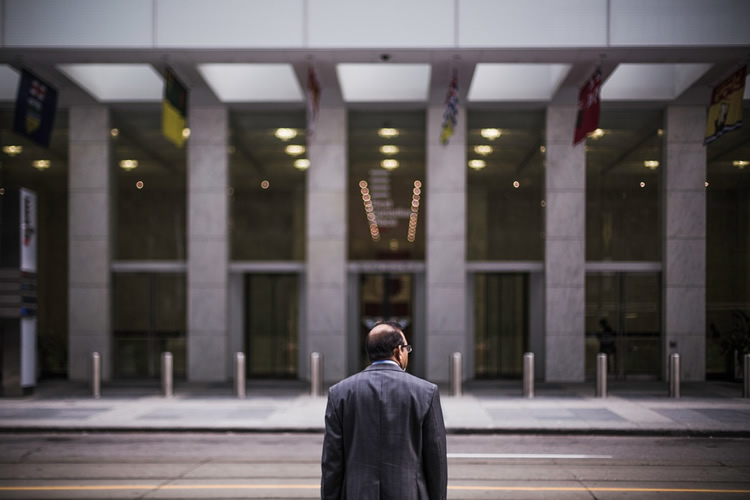 Now don't take that the wrong way, we're sure you have the best services or products going around, but if you advertise your company size, it could cause you to lose credibility with a potential prospect simply based on their first impression. They may only see the size of your company and disregard the true value that you can add to their company.
However, with a personal page, you do not need to disclose how many employees you have, the year when you established, or even your business address. Instead, you can spend your time engaging your connections with hopes of a direct connection, website visit or new lead for your business.
And the third reason why we recommend building your business through your personal profile as compared to your company page is that there is very little opportunity to engage with your followers since a company page only… Allows you to post updates to the page, rather than publish full pieces or connect with your audience on a one-on-one personal level.
In addition, there is very little space for keyword optimization. In a personal page, you have many different areas where you can drop a popular keyword here and there. This helps you rank higher in advanced searches and capture more leads. With a company page however, you only get the summary section to tell your company's story.
As a business owner, you need to ensure that your time is well spent. Based on our experience you are more likely to see a greater return on your time focusing on your Personal Profile rather than a Company Page.