Over the years, LinkedIn has grown to be the most popular and powerful business networking site online. Millions of business owners are turning to LinkedIn every day to establish meaningful connections with the intent to increase revenue, build their personal brand and establish their authority.
Now obviously this can ONLY happen if both parties benefit from the relationship. However, lately we're finding a lot of LinkedIn users who are making major faux pas when it comes to networking and building relationships. It seems as though they don't believe the same standard rules of face-to-face networking apply to networking online.
Maybe these networking mistakes are due to laziness or perhaps they never learned the simple etiquette rules of networking using LinkedIn. In case you've made these mistakes or know someone who has, we've pulled together a list of Do's and Don'ts to help maximize your network in order to build long-term meaningful relationships that last.
Rule 1: It's NOT a Number Game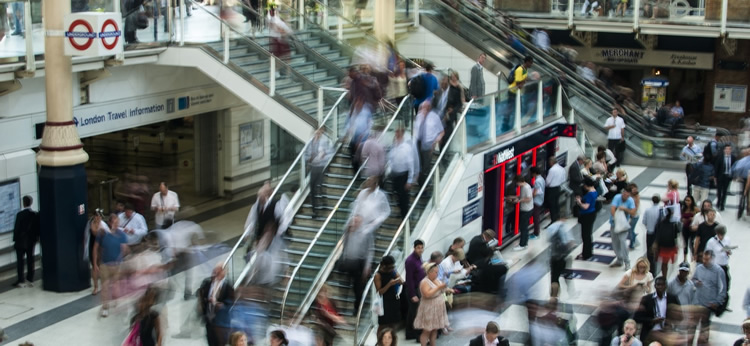 It's not just a game of how many connections you can collect. Sure having a big network is important but it's pointless if those connections are not targeted to you achieving your objectives for using LinkedIn in the first place.
So first and foremost, make sure that your networking principles are based on the marketing goals and objectives you're looking to achieve. And ensure those objectives are clear and specific.
Tip: Don't request a connection to someone without a game plan.
LinkedIn is no different to any other marketing campaign, you need to ensure there is a purpose behind your marketing efforts. Doing this will give you clarity around to whom you need to connect with to ensure the connection and relationship you're looking to build is targeted and relevant. So before you send another connection invitation, ask yourself the following questions:
– What's my outcome for using LinkedIn? (Is it to generate more leads, get in front of key decision makers, or expand internationally, etc.?)
– What are my marketing objectives over the next 3-6 months?
– Who do I need to connect with in order to achieve those goals?
Rule 2: Personalize your Message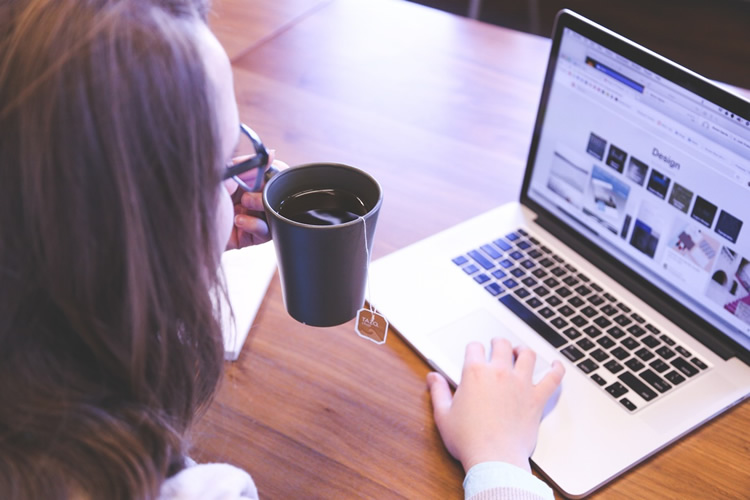 Once you've narrowed down who you need to connect with, your next step is to start sending out connection invitations in order to grow your network and start the relationship building process. Obviously, we all know to scrap the generic "I'd like to connect with you" message and send a personalized invite. (Right?).
Well you'd be surprised how many people don't actually take the time to personalize their message… And even when they do, it still doesn't guarantee their invitation to get accepted because they're missing the number one fundamental rule. Let's ask you a question, out of the two invitation request below which one are you more likely to accept?
1) "I would like to connect to stay up to date with your business and refer clients to you?"
2) "I had a look at your profile and would like to connect to discuss possible synergies between both our current activities."
The 2nd invitation, right? Absolutely!!! The first invitation is just a little too vague and a little creepy.
The underlying intention on why the person wants to connect is unclear, and that makes it harder for someone to accept this invite. You'd be surprised how many people use lines like that or similar. Common sense is uncommon.
Tip: Personalize your invitation and make sure it's targeted.
Be succinct, craft your message in a way that shows the connection which benefits you both, and have a follow up strategy in mind that helps keep the conversation going. You can do this by prioritizing regular posts, articles and personal one on one messages to those in your network. This will help you stay top of mind without coming across spammy or salesy.
If you're concerned whether if you go out and market yourself on LinkedIn alone that you may make similar mistakes then it's always best to work with experts to ensure things are rolled out successfully. When venturing into anything new that is going to be so critical for your business it's not worth the risk to your company and personal brand.