Anything you do online should be a reflection of your true personality. Whether it's what you say in a video, how you engage with others online, or what you include in your LinkedIn profile.
If you're funny, don't act serious. If you usually dress casual, don't wear a suit. Even on a business platform like LinkedIn, because there's nothing worse than seeing someone trying to be something they're not.
For some, trying to 'fit in' with the digital world hasn't been easy, but putting on a facade is definitely not the answer. Too often people try to impersonate others online because they think that's their golden ticket to success, but instead, this story always ends the same – your personal brand gets slaughtered.
Tying to be someone you're not will only result in being inconsistent across your social platforms and most importantly, being inconsistent online and offline. The whole purpose of social media is to connect with your audience and develop relationships, and the only way to be successful is to be authentic, trustworthy, transparent, and most importantly, yourself.
To help you make an even greater impact online no matter where you're at in your online journey, below is a process you can use to help flush out your personal brand. Follow it to a tee and you'll build a brand you're proud of and comfortable with.
1. Define Your Personal Brand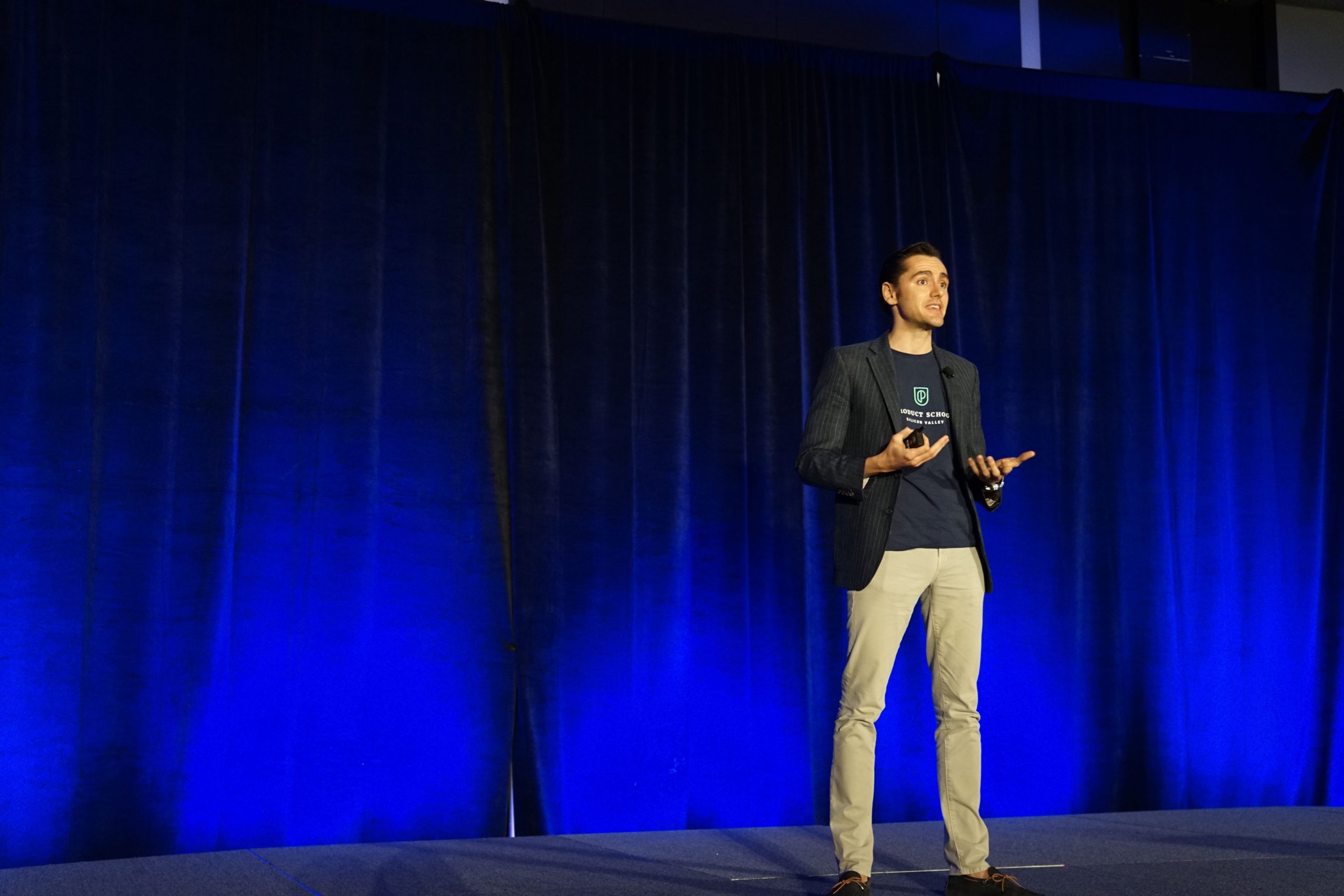 This is the first and probably the most important step you need to take if you want to get your personal branding right. Below you'll find a set of questions, going through and answering them will help guide you on how to best communicate with your audience to remain consistent both online and in person.
1) What is the main area you want to be known for?
Maybe you want to showcase your expertise in finance or medtech, or it could be something more abstract like being passionate and transparent. Whatever you define this as means that all of your energy, communication, content, etc. online will lead your audience to associate you with that particular area.
2) How do you want to be perceived?
Do you want to be funny? Do you want to be reliable? Sophisticated? Approachable? This is where you've really got to assess the type of person you are and how you want that to translate online. Just because you're an accountant, that doesn't mean you need to play up a serious and dull persona if you're usually very light-hearted and conversational with your clients.
3) What makes you unique?
You may have been one of the youngest entrepreneurs to be featured in Fortune magazine, or maybe you've had 30+ years of experience in the marketing industry. Pick something that stands out and that sets you apart from the rest, then use that to your advantage and weave it through your personal brand and communication online.
4) What are your core personal and business values?
Once you've flushed out these values, always keep them top of mind in everything you do. You want your personal brand to embody who you are offline and shine through online. So in every post, every conversation, and every comment, make sure you conduct yourself in a way that reflects these values.
5) What's the end result you want to achieve?
If someone were to ask you where you would ideally like to be in two, three, or four years, what would the answer be? For some, their goal may be to become an influencer on LinkedIn and get thousands of views on their content week in week out. Others may want to be a bit more lowkey and would rather establish a good network of targeted contacts who know, like, and trust them.
Once you've flushed out these questions, it's time to get your personal brand statement ready. What is a personal brand statement? Well, it's basically your brand summed up in a few sentences. It gives people a quick glance into what you do, where your expertise lies, or what makes you unique. Here's an example:
'I help manufacturing organizations improve their processes to reduce waste and grow profits. I do this through my unique and award-winning 4 step methodology. Transparency, integrity, personalization and customer experience are at the heart of everything we do to ensure every client we work with gets the right result.'
Putting the answers to the questions above into a statement will help you gain a lot of clarity into who you truly are and give you a reference point you can easily turn to so that you always remain on-brand when communicating or developing material both on and offline.
2. Develop Your Resources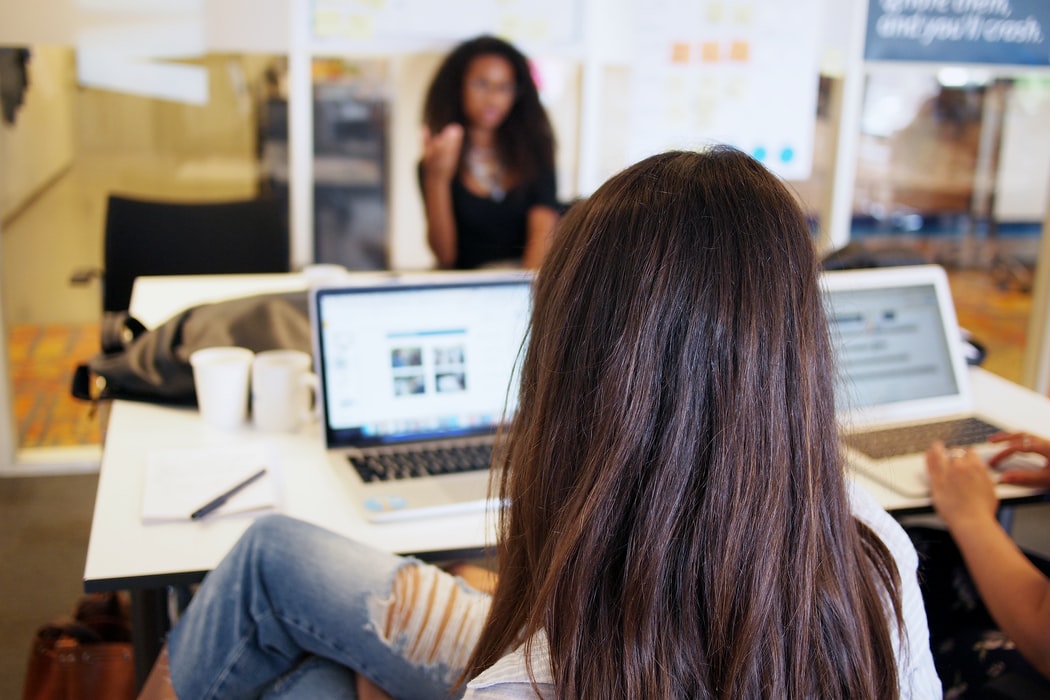 Now that you've got your personal brand statement on point, it's time to start thinking about what resources you need to update or put in place to take this brand to market. If you're new to LinkedIn the most important thing to update is your LinkedIn profile as this is really where you can make your personal brand shine. Check out this article here for tips on how to create a compelling profile.
This is very similar for most other social platforms like Instagram and Facebook – your profile is your lifeline. This is what your audience is going to be looking for so the goal is to make a great first impression before they get bored and click on the next profile.
In order to create a great profile, you also need to think about what type of people you may need to bring on board to make this transition much easier such as a copywriter, designer or videographer. To do this, you could connect directly with the talent you need on LinkedIn, post up a job on Upwork, or perhaps reach out to your LinkedIn contacts and personal network to see if they know anyone that can help.
Aside from your profile, it's also important to be posting up content. This is so you can build your influence and thought leadership in your industry and help your audience to get a feel for who you are and the value you bring.
3. Lay The Foundations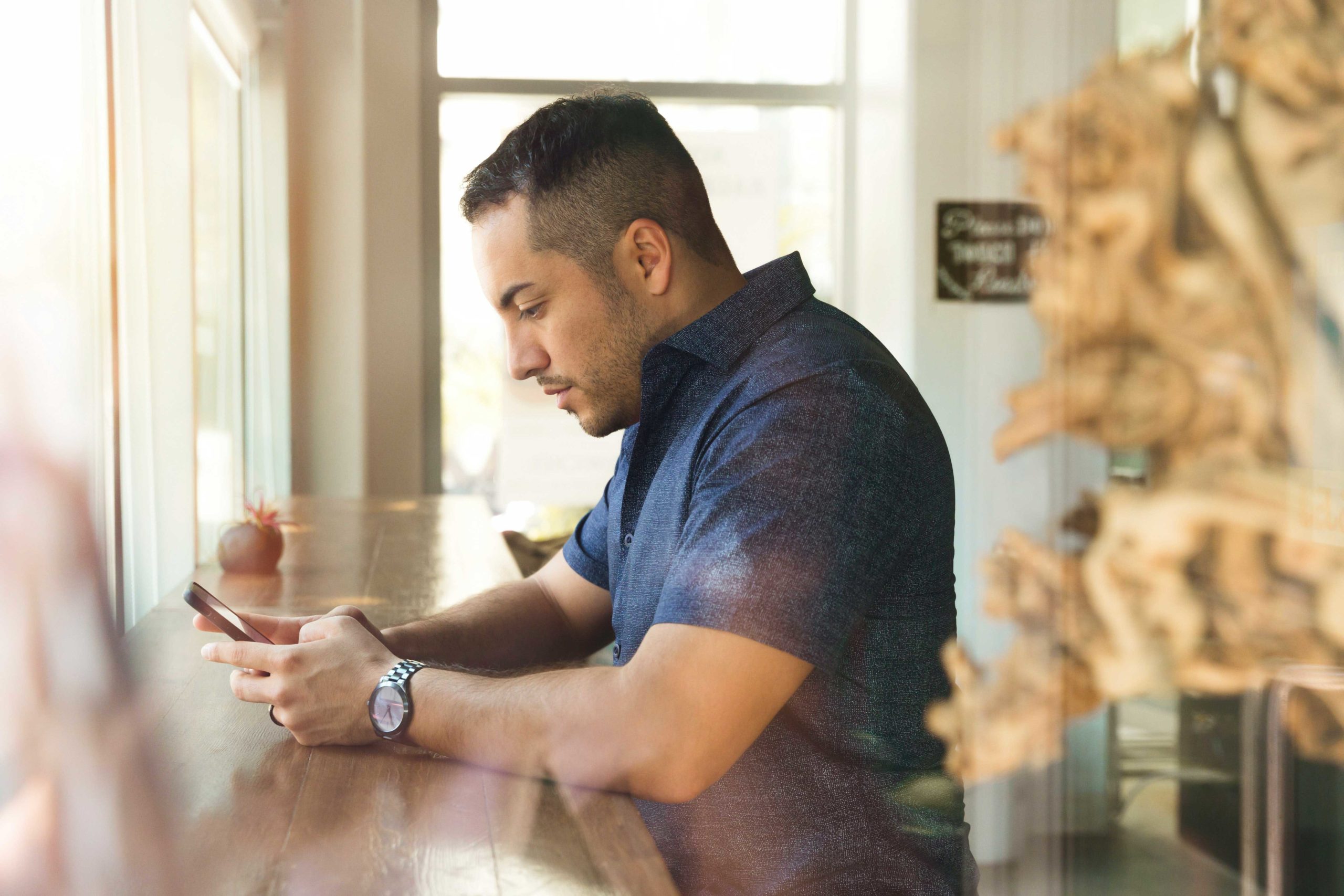 To ensure your brand is consistent, make sure you do a sweep across all of your social media channels and online footprint so it's coherent with what you're saying on LinkedIn. Even if you've created a great LinkedIn profile, if people are looking at your Instagram page or your website and it doesn't align, this creates confusion, a lack of trust and is an easy way to undo all of the hard work you've put in.
It's a good idea to also schedule a sweep through every few months to make sure you're across it all. Type in your personal and company name into Google, then look through the first 5-10 pages of results. If you notice an outdated interview on Youtube that's no longer on brand, contact the interviewer and ask them to remove it from their channel.
Perhaps you've written an article a few years back, but when you click on the link, the pages are no longer there. Get in touch with the publisher and ask them to remove the link so that it no longer appears on Google search engines. This exercise is so important and one that many people neglect.
It may take you a little longer to get everything set up, but it will be worth it in the long term as you lay down the foundations for building a very powerful personal brand. Following each of these steps when flushing out your personal brand is a sure way to avoid the common pitfalls of the digital world.
Being comfortable with your own brand means that you won't feel the desire to imitate others on the platform who are successful, because you believe it will result in your own success. You'll also be able to be 100% authentic and transparent because you're being you, and it's a lot harder keeping up with the person you're trying to be rather than being yourself – even if that's a scary thought.
But most importantly, you'll be able to be consistent across all your online channels as well as in-person and avoid disappointing people because you don't live up to what they had hoped.
Now that you've got a good plan, there's no room for excuses. All that's left is to take action which is what a lot of people avoid doing because yes, it involves getting outside your comfort zone. So what are you waiting for? It's time to get out there and shine!