Have you ever had someone connect with you on LinkedIn and then for them to offer you their services in a big sales like message straight after connecting? Most people have and it's not a great look for the sales person or the company associated with that sales person.
At linkfluencer® we use the analogy of coffee before marriage. You wouldn't walk up to a girl or guy at a bar and ask them to marry you after introducing yourself for the first time.
Now what's even worse is have you ever had someone else from the same company connect with you and message you with that exact same message as well? We have, and many other people have as well and this is a prime example of a sales team not leveraging the power of LinkedIn effectively as a cohesive team.
If someone walks up to you at a bar and asks to marry you, imagine their friend coming up to you moments after and asking you the same thing with the exact same line. It's just not right!
Anyway, after speaking with many different corporate sales teams, it's become very clear that most sales teams are going out individually like cowboys trying to generate leads. They don't have any cohesive plan in place to ensure they don't target the same people and worse yet they are all using a generic sales pitch with the attitude of volume on LinkedIn will help them hit their targets.
Not good. So in this article we share 4 great tips on how sales teams can effectively work together on LinkedIn to build, nurture and convert healthy business relationships without stepping on each other's toes.
1. Divide up your target segments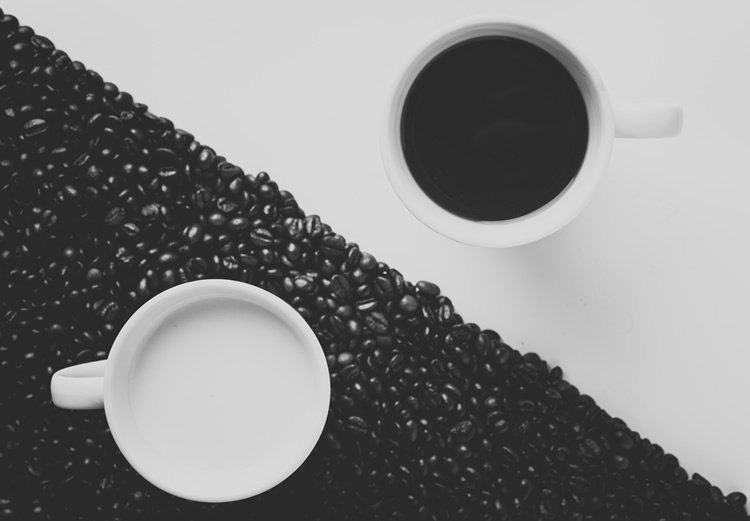 Firstly, you need to divide up your target segments between your sales team. For example, one person might target the financial services industries, whereas someone else might target the hospitality industry.
This will ensure that your sales teams won't overlap and message the same people. If this doesn't work because your target market is highly defined then we have some options to ensure there is no overlap below.
When connecting as well make sure you tag your contacts as this will make it much easier to manage while you grow your contact base. To find out more about tagging and managing relationships check out our article here on growing and managing your LinkedIn connections.
2. Review shared connections weekly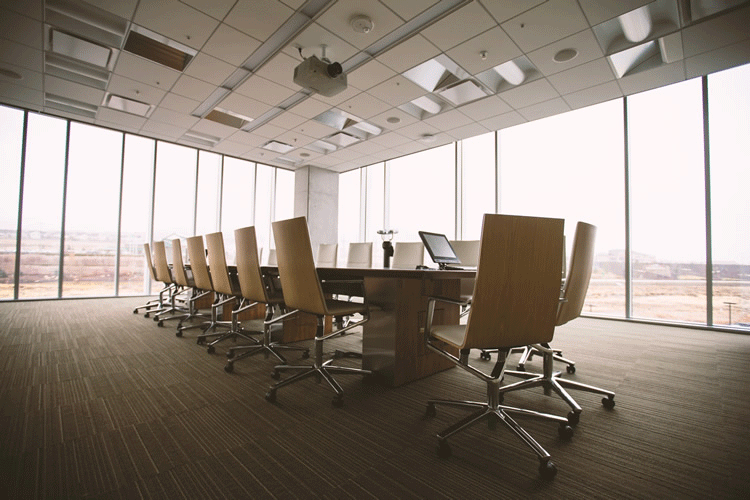 Next as a sales team you need to review your shared connections with your other sales staff on a weekly basis. If you are following our 3 Step Methodology you won't be sending your messaging sequence straight away and that gives you time to review that there is no overlap before you do begin the rapport building stage.
A cohesive team running a solid LinkedIn campaign meets together and plans out their week with LinkedIn prospecting being a key component of that. If you aren't talking about your weekly LinkedIn plan during your sales meeting it's time to start!
3. One person controls multiple accounts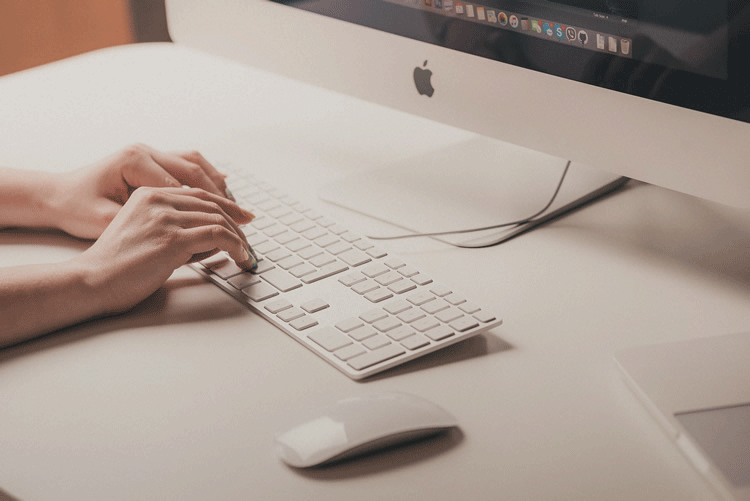 Another great technique that sales teams need to employ is having one person controlling all of the accounts when sending connection requests. One person can control up to 5 accounts so if you have an assistant or virtual assistant who can handle all this, they will be able to ensure overlap does not happen.
They will be able to check shared connections of the prospect before connecting with them which is very important. If they notice that the connection is shared by another team member they can decide not to connect with that particular person.
When one person has full control it makes things a lot easier than having 1 person managing 1 account. This opens up the chances of duplicates significantly.
4. Personalising Your Communications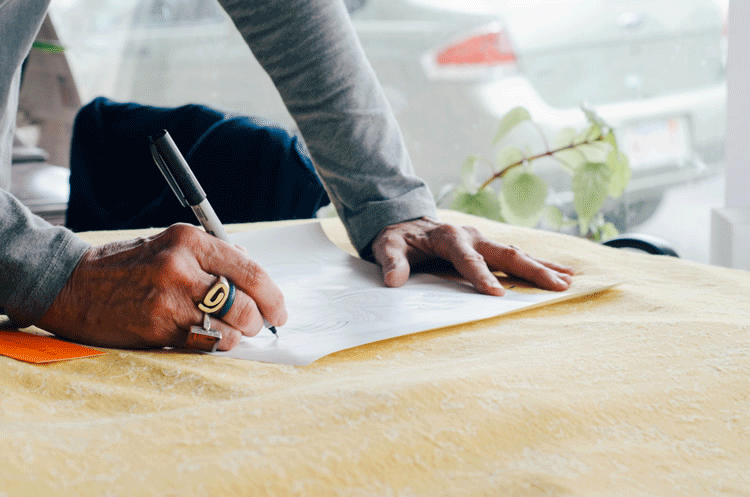 You need to be building rapport through the mailbox feature inside LinkedIn. If you are following our proven methodologies you need to ensure each salesperson has a custom message sequence that they send to potential clients. If you are interested in reading more about building relationships through the mailbox feature read this article here on the 5 Steps to Building a Powerful LinkedIn Lead Generation Campaign.
Now your message sequence needs to be consistent with other salespeople, however, the messaging may need to change depending on the target market you are going after. For example, we say to send a relevant article to your prospect to build rapport, the article you send might be more suitable to one of the target segments. If that's the case use a different article for the other segments.
This is just one example, but you also might want to change your messaging so you talk more about their industry in particular. So there you have it, 4 ways sales teams can leverage LinkedIn more effectively.