Are you looking to publish your thoughts and ideas to get exposure for your business, but not necessarily interested in creating and maintaining an entire blog yourself? You know the importance of content marketing as it generates hot leads, builds authority and keeps you top of mind of your network, but running your own blog just seems like a mountain you don't want to climb.
Fact is, if you aren't updating a blog regularly either, you fast look obsolete and people start questioning whether you still exist. Lucky for you, LinkedIn might just be the perfect place for you to start publishing quickly and easily while getting a heap of exposure to help you build your personal brand and pre sell your product / services for your business.
In case you weren't aware, LinkedIn has a feature called the 'Pulse' which allows you to create your own blog posts within the platform that are shared with your network instantly when published… Best part is, they are also searchable by other professionals on LinkedIn and rank very well on Google search… For a detailed article on how to publish through the pulse check our blog post here.
You would have heard the mumblings that content is KING, but in reality content is only KING if the context is right, meaning the content has to targeted to the right people and relevant to them. In this article we are going to talk about the best way to structure those articles so you get MAXIMUM cut through from your posts, as well as the best way to promote these so you get a tonne of eyeballs on your content to turn post readers into leads and leads into sales.
Step 1: Identify The Topics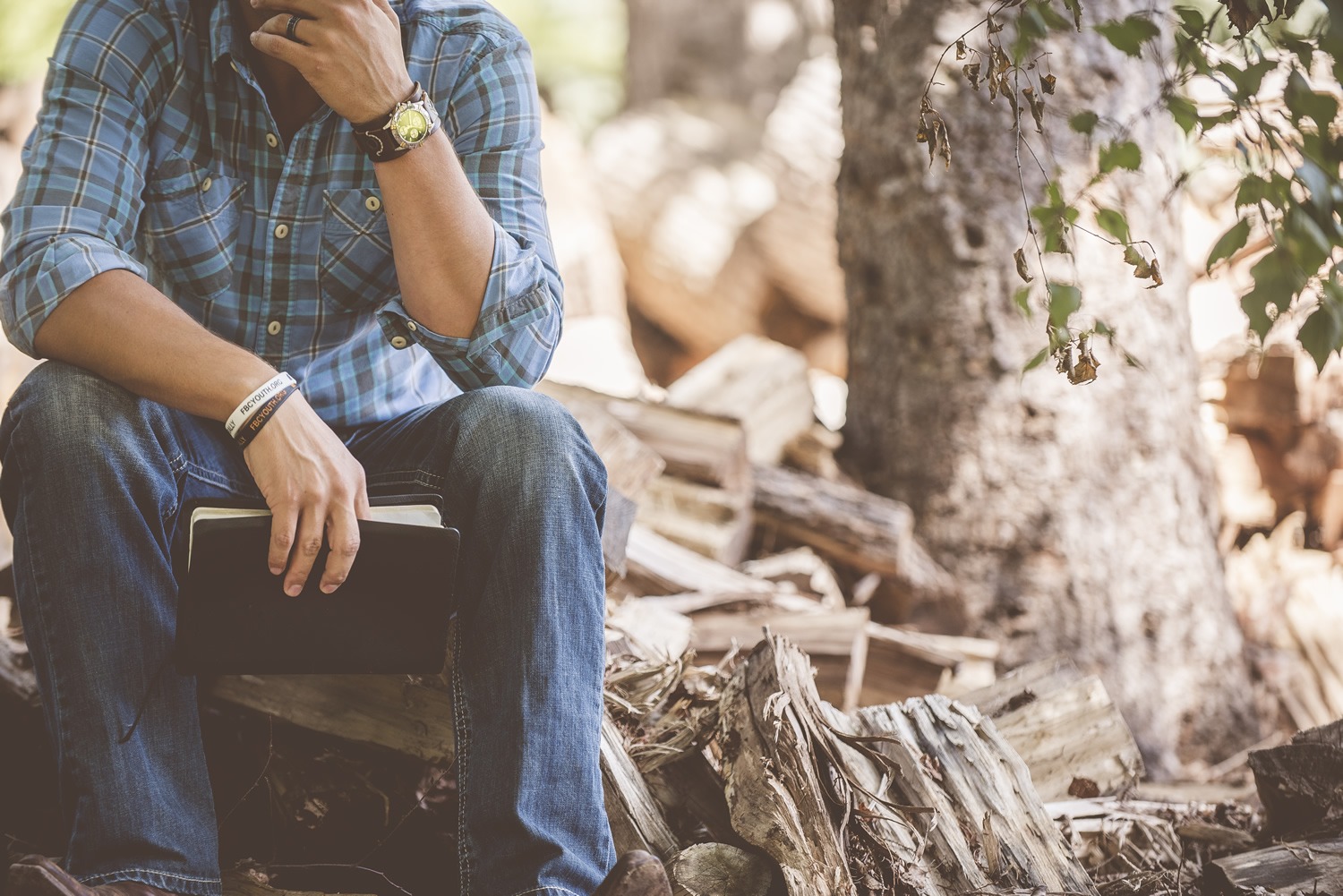 The first thing is to identify topics to write about, however, if you really want to get some cut through from your posts they need to be specific to an audience you are trying to target and solve a problem for that target. Now most people go into this with a scatter gun approach, thinking about topics they want to write about and push those opinions out onto their audiences.
Sure this works fine if you are an influential person with a good following. However, most people aren't and don't have big followings, so the best way to build up your credibility to build that following early doors is to start solving problems for people through your content.
Think about what problems your target market has and start solving those challenges through your content. For example we know that our target market are struggling with their LinkedIn Marketing so hey presto we'll write a blog post on how to create a great LinkedIn marketing strategy. It ain't rocket science!
To find out this information is as easy as asking a few of your clients what are some of the problems that arose before they started using your service. What were the things they were searching online.
Step 2: Write A Powerful Headline
The next step creating a LinkedIn blog that will get traction is to ensure your headline gets the attention of your potential reader. Best way for this is to structure it well so that it has a clear benefit within the title.
Another thing you need to think about within your headline is the keywords your target market is searching to find that particular subject. Going back to our example before we know that our target market will search for how to create a LinkedIn marketing plan. Therefore our headline will be based off this key search term. For example it might be: How to Create a Killer LinkedIn Marketing Plan to Crush IT Online
This will help you get a heap of free traffic as people who are searching for that problem will find it on LinkedIn and it will also rank well on Google search. A great free promotional tool is just writing a good headline with keywords within it.
If you are writing copy yourself it pays to do your research on how to best structure a good headline, we recommend checking out Neil Patel's post on creating headlines who we are interviewing for one of our upcoming Influencer's Podcast shows. Here's a link to his blog post on creating great headlines.
Step 3: Use Personality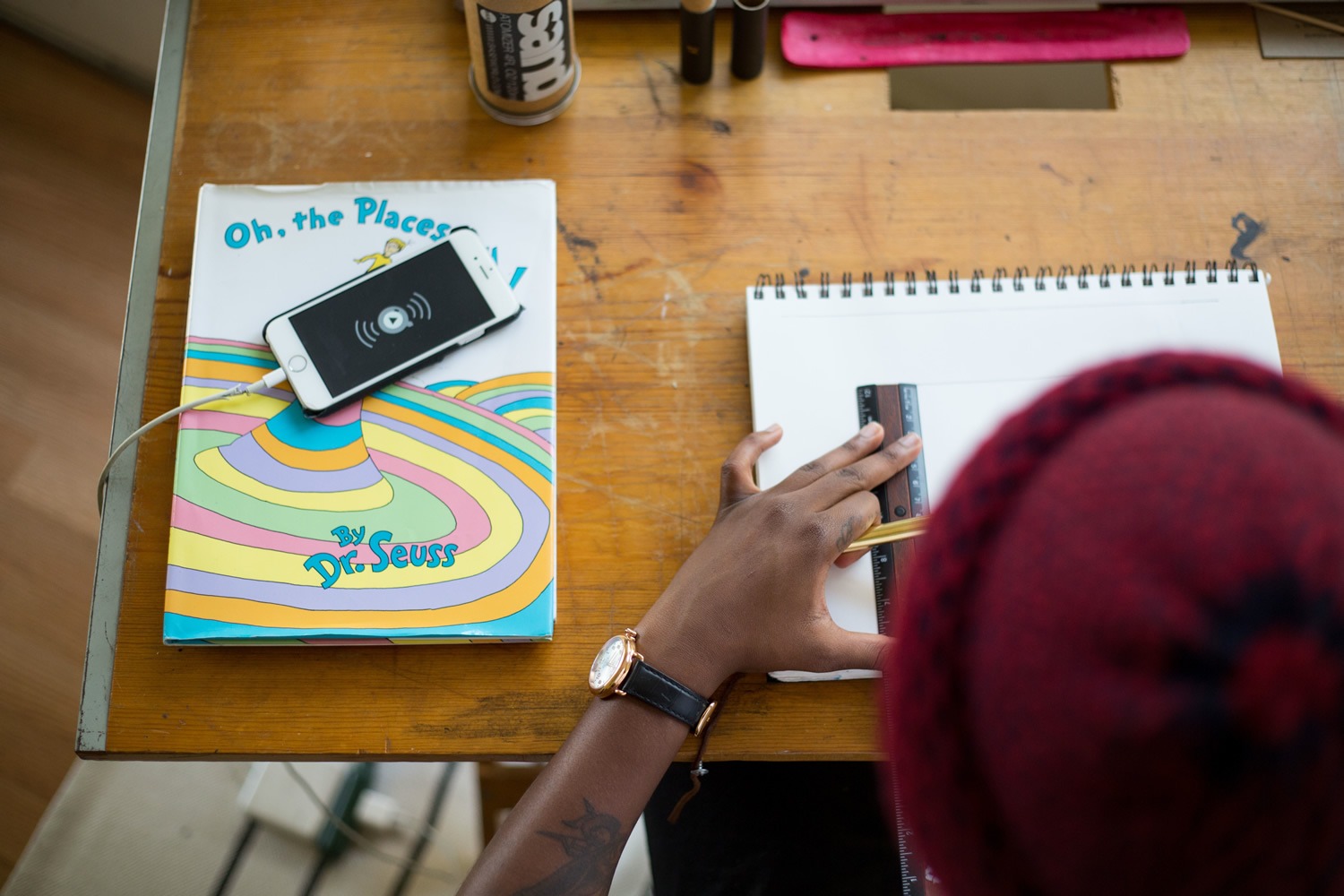 Inside your blog post our biggest tip in order to make it engaging is to make it conversational when you write. Don't make it too formal so it's difficult to read.
Remember this is a blog post not an academic paper. People are after fast information to absorb, not long winded stiff content that is hard to read.
Bring out a bit of personality in your writing, this will make it more engaging and your readers will connect with you at an emotional level as well as a professional level. What do we mean by personality? Add a few jokes in there, make it conversational and even add a few stories. Bring out the real you.
Step 4: Use High Quality Imagery (Video is even better)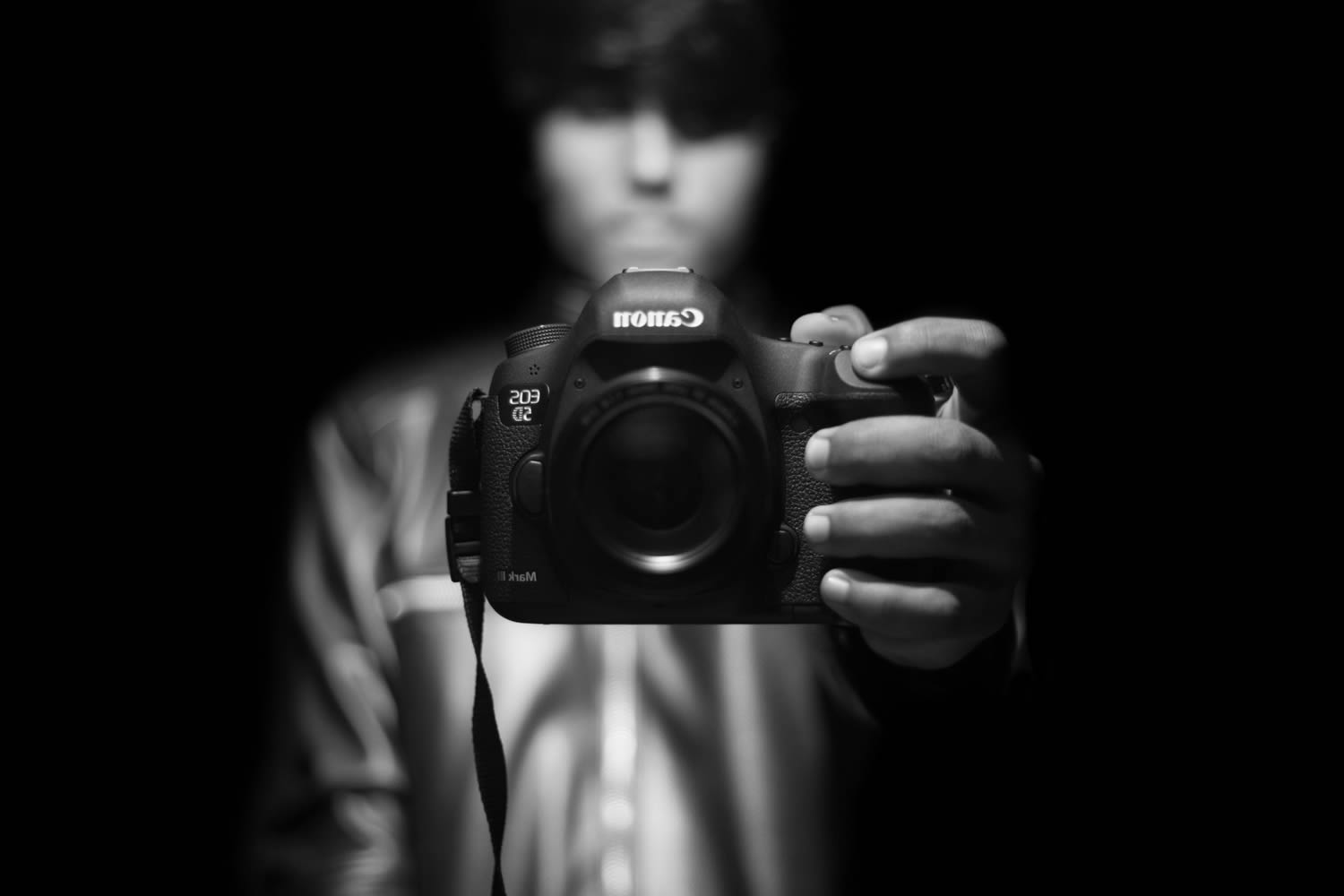 There's nothing worse than reading a post and it's all text. Make sure you break it up with some high quality imagery or better yet create an intro video for your post.
Avoid the canned stock images that look horrible, go to a website like unsplash which are royalty free images you are free to use by professional photographers. They are much better than those cheesy images of people shaking each other's hands or those horrible 3D animated scenes. Avoid those at all costs.
Step 5: Post On LinkedIn Pulse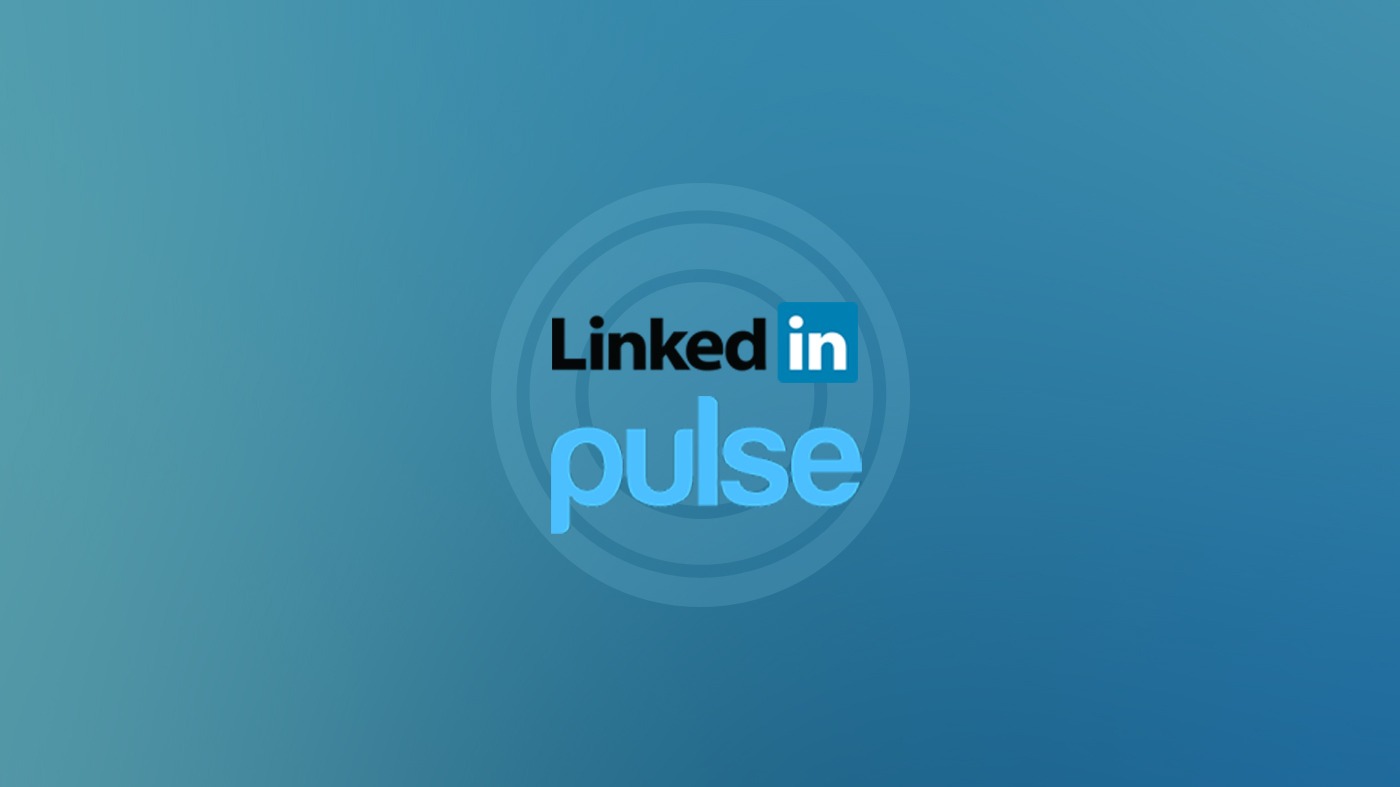 Once you have these elements right it's time to post it on LinkedIn Pulse, again here's the link to our article on this if you want a step by step on how to post on the platform. Post it up on LinkedIn and your network will get a notification of your post.
Step 6: Promote Heavily Through All Channels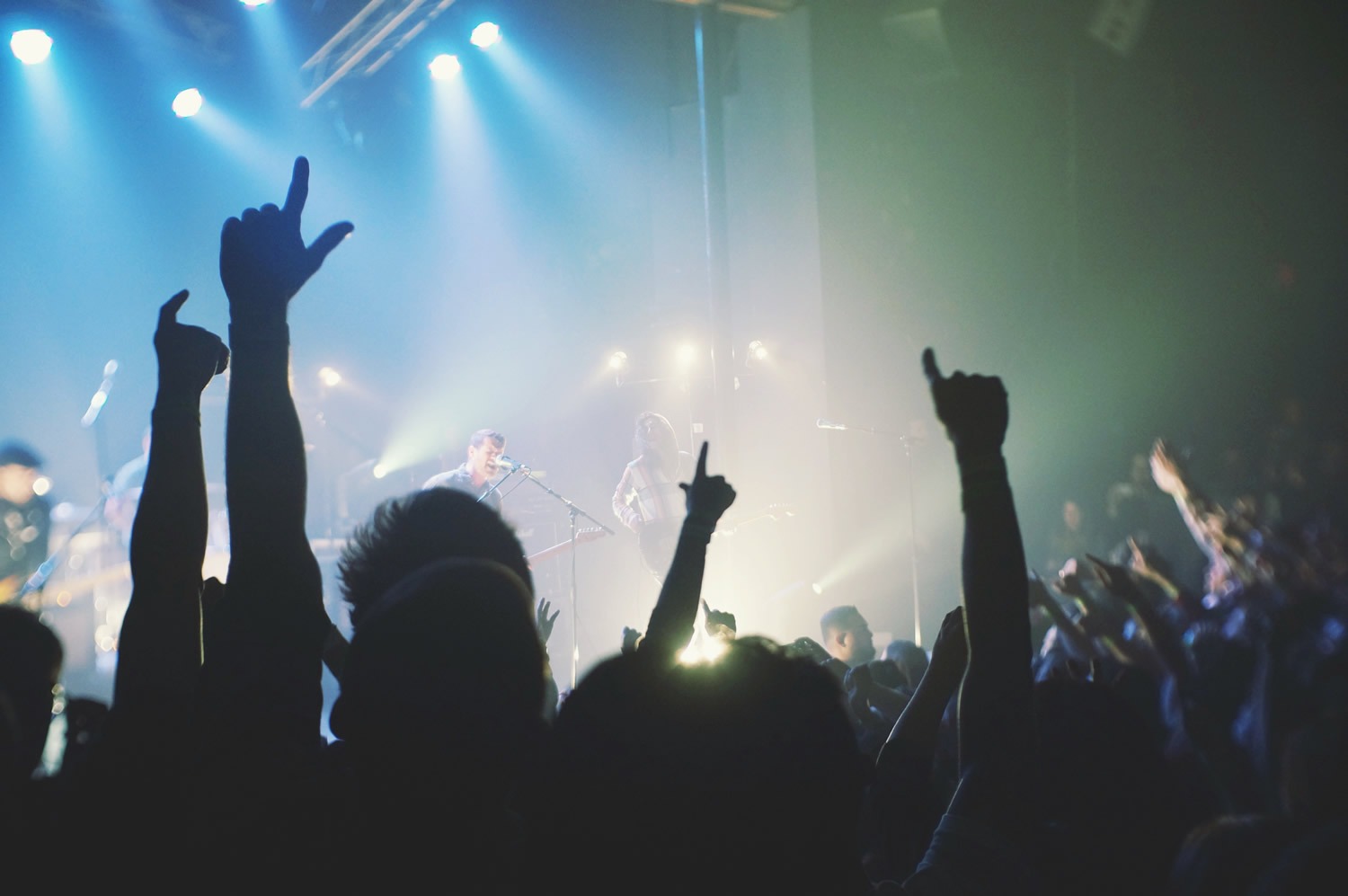 The final step is to promote this content heavily on all your channels that you have a database on. This can be Twitter, Facebook and your email list.
We have a rule that it's better to create one good piece of content and promote that heavily rather than creating lots of content too regularly, which cuts down the amount of time you can spend promoting it. We suggest writing once a month.
Just make sure if you are doing less content and spending more on a promotion that you have spent a lot of time crafting the blog post. Make it in depth and high quality, there's nothing worse than heavily promoting a piece of content that is low quality as that will only deter people from doing business with you.
BONUS Step: Don't Forget Your Call-to-Action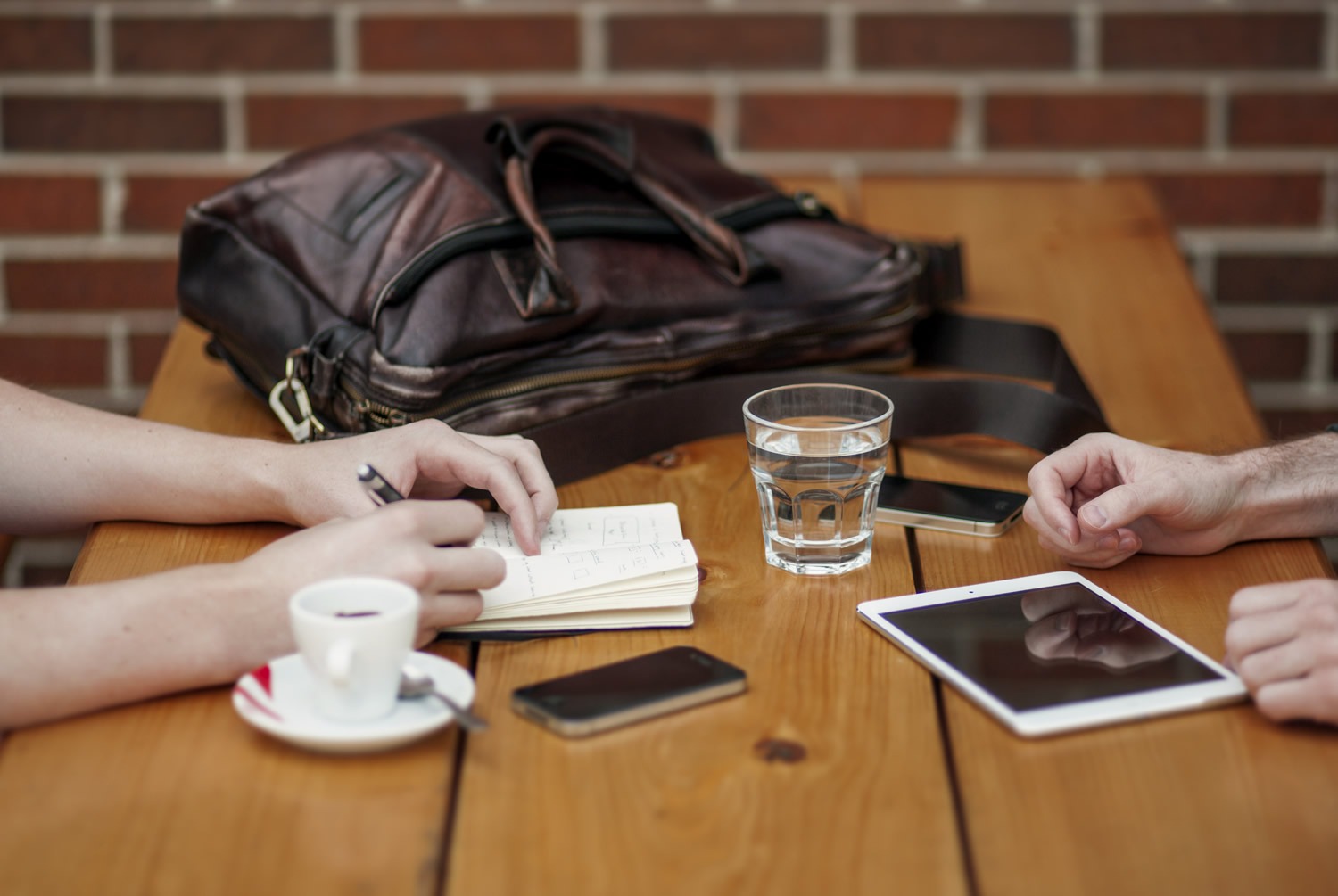 And last but not least the final key to having kick ass content that generates big business is a clear call to action at the end of the post. We suggest having a downloadable report or video for your prospect to download in exchange for their email address.
This will bring them into your database and if they are ready they might reach out through this or remain on your database until they are ready to do business with you. The download needs to be targeted to your demographic, extremely valuable and solves another pain point for them. This ensures you will get maximum benefit from your content and if you have structured online sales funnel in place you should start converting eyeballs into leads into customers.
Developing great content that gets engagement and turns followers into raving fans takes skills that are not created overnight. Our founders content gets hundreds of thousands of views, comments and likes each and every month. This then results in hundreds of opportunities whether that's leads, partnerships and speaking engagements that come from that content.